Instant Protection. Lasting Hydration.
---
As a company in the business of helping hands, Muse Health aims to encourage, empower, and enable customers to live life hands on. We believe this approach brings positive change and creates a ripple effect of goodness, impacting countless lives in countless ways. It starts with the confidence that comes from feeling safe and protected.
Our fast-acting hand sanitizer contains 62% Ethyl Alcohol and kills 99.9% of germs in just 15 seconds leaving you with instant protection. The unique gel-cream texture is packed with vitamin E and glycerin to lock in moisture for soft, noticeably healthy hands, even after multiple uses. The fragrance-free hand sanitizer is infused with lime oil to neutralize the smell of alcohol leaving a natural, citrus scent.  
Use promo code 50MUSEHEALTH during checkout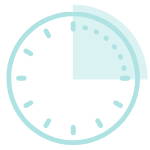 Made with 62% ethyl alcohol, this fast-acting hand sanitizer kills 99.9% of germs in just 15 seconds.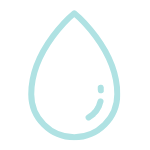 A rich, nourishing serum of vitamin E, lime oil, and glycerin gives the formula its unique gel-cream texture and helps lock in moisture. Hands are left soft, supple, and noticeably healthy.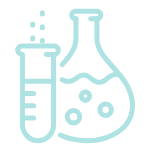 Muse Health Hand Sanitizer is vegan and cruelty free. It is made without harmful ingredients like parabens, dyes, petrochemicals, and synthetics.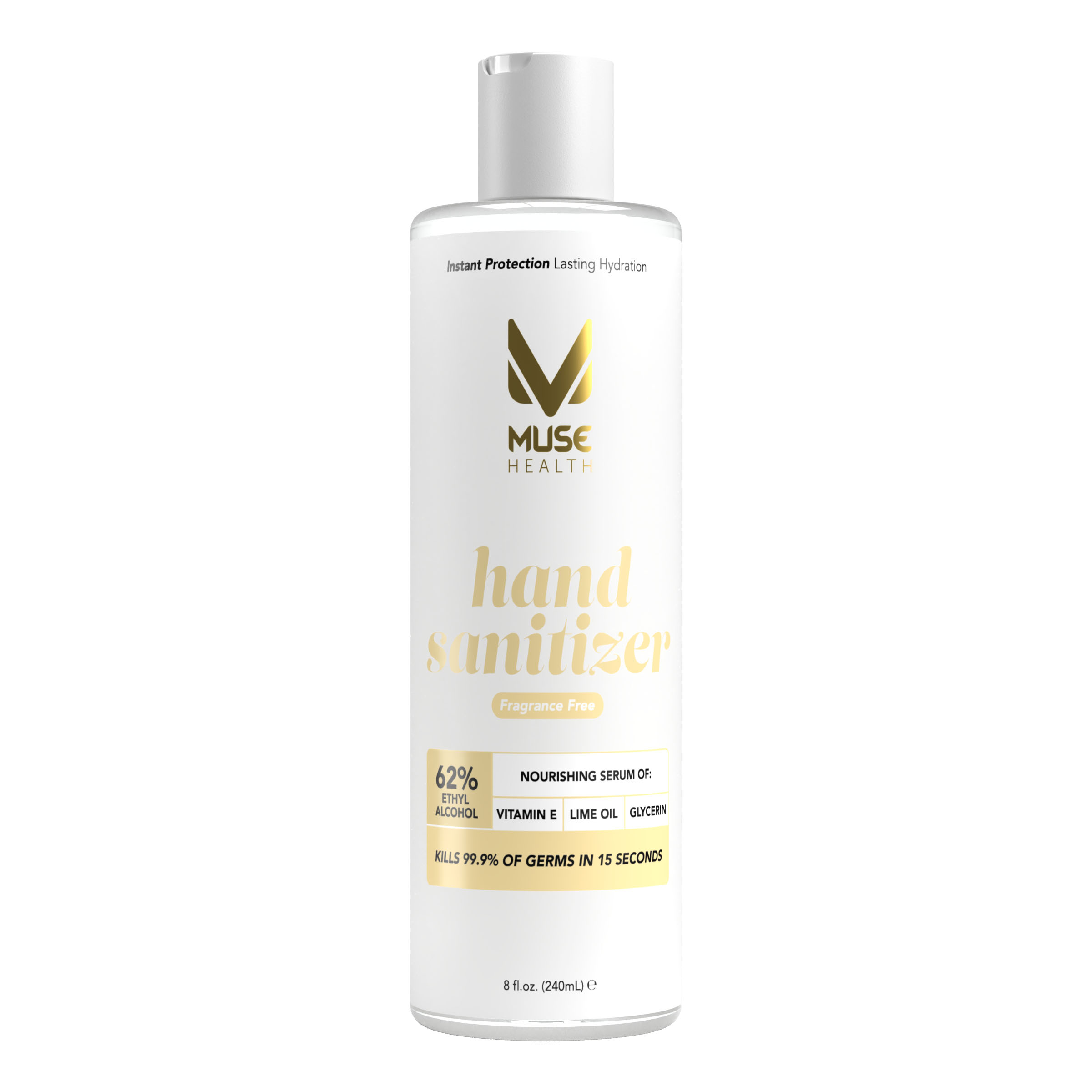 Muse Health Fragrance-Free
Hand Sanitizer 8 fl.oz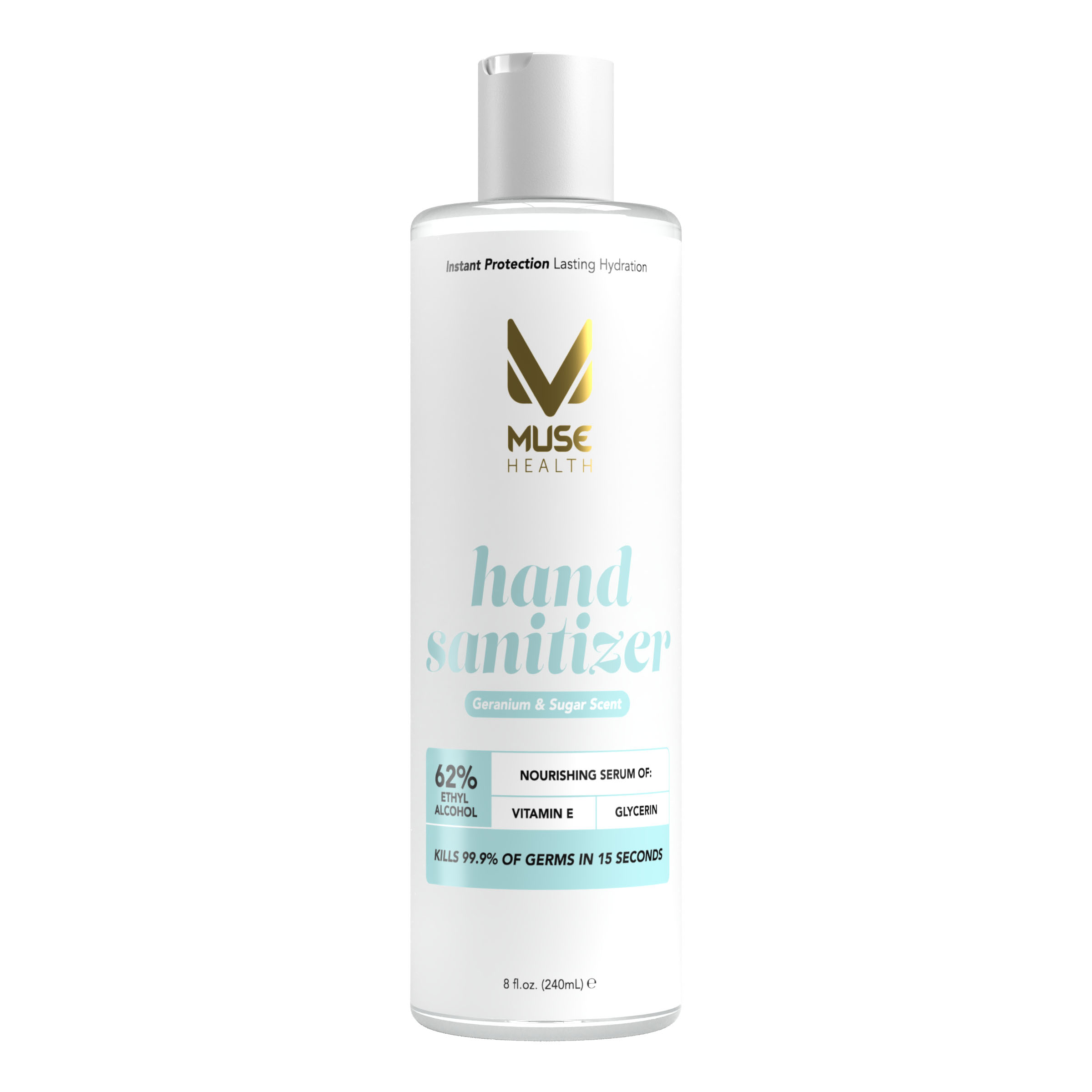 Muse Health Geranium & Sugar Scent
Hand Sanitizer 8 fl.oz