It all starts with a helping hand—a clean one.
This fall, Muse Health is counting all the ways we can make contributions to our communities which lead to a big impact. After all, our hand sanitizer is more than just liquid in a bottle; it's an entire movement centered around healthy lifestyles, crafted by a passionate team who believes that #CleanHandsCount.
You are the heart of that movement.
Muse Health knows firsthand that change starts with small decisions. That's why whenever you buy a bottle of hand sanitizer, a second bottle is donated to someone in need. By investing in your own health, you work alongside us to create a cleaner, safer world, one bottle at a time. Everyone deserves clean hands…and clean hands count for every purchase.
With a nourishing serum that stops germs in their tracks without drying out your skin, Muse Health is breaking the mold to achieve more than we could imagine. Join us as we take matters into our own hands—and yours—by giving the gift of health back to the community.
Clean Hands Create Clean Lives
Promoting Health with a Powerful Product
Muse Health's dual action hand sanitizer formula counts in more ways than one. Because you deserve no less than the best for your health, our serum contains natural oils which nourish and hydrate the skin while eliminating 99.9% of germs at the same time. That means your hands feel refreshed and clean after every single use.
 
See how you can make #CleanHandsCount with us.
Browse our hand sanitizer options and become part of Muse Health's mission for healthier lives this fall.
---
A Small Act of Kindness with Every Bottle
Your Muse Health purchase counts. For each bottle of hand sanitizer you buy, Muse Health will donate another bottle to someone in need. Know that because of your investment, someone else is able to enjoy a healthier life with clean hands.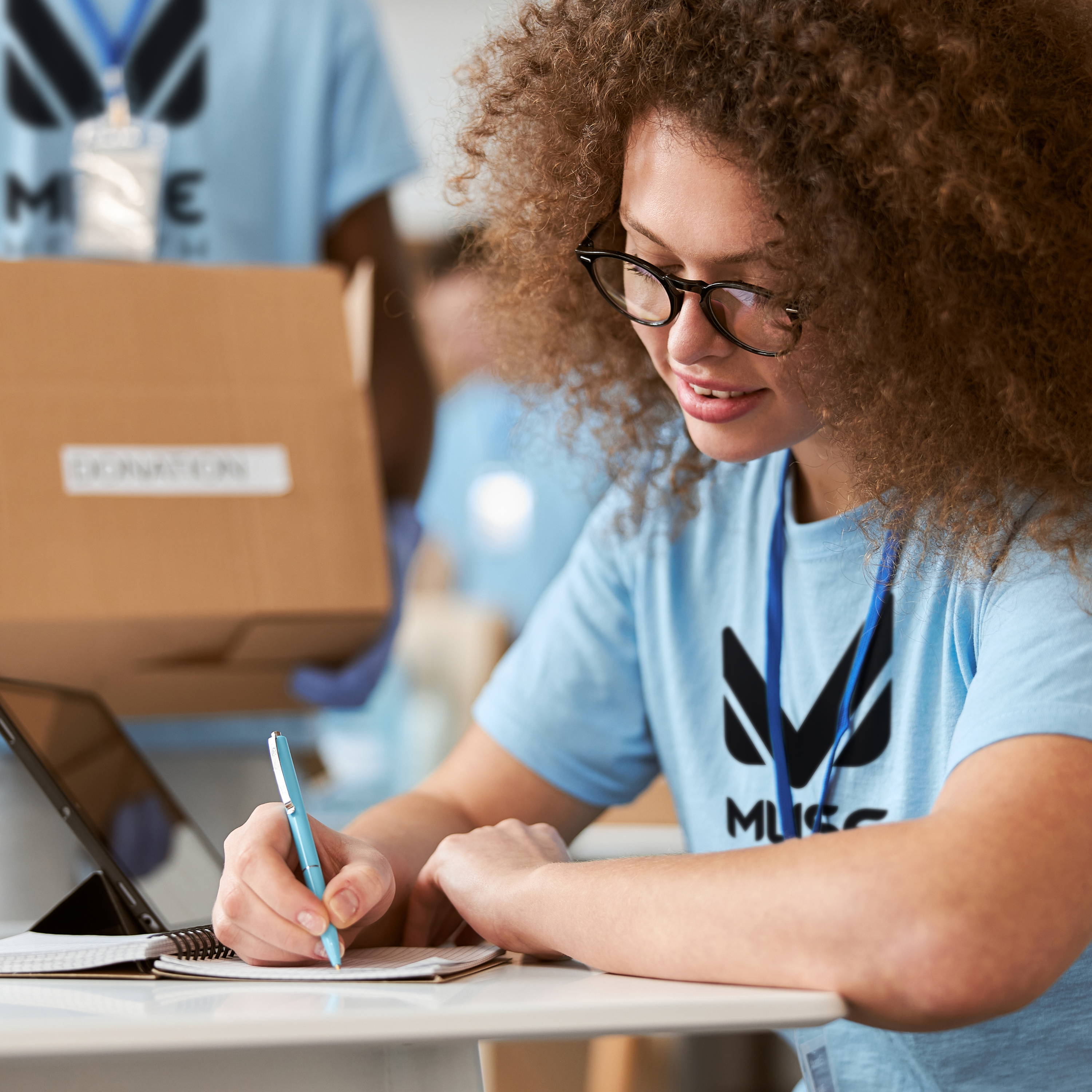 ---
It's often the little things which make a difference. By working together, our good deeds count toward a bigger picture of health and prosperity, shared by all of those around us. Thanks to your efforts, we have already donated 55,000 bottles of hand sanitizer since the outset of the pandemic…and the numbers are still growing.
SUBSCRIBE TO OUR NEWSLETTER
Recieve our latest weekly releases, offers, guides and more.