---
Welcome to the Muse Health #HandsOnMovement! As a company in the business of helping hands, we aim to encourage, empower and enable our customers to live life hands on. We believe this approach brings positive change and creates a ripple effect of goodness, impacting countless lives in countless ways. It starts with the confidence that comes from feeling safe and protected.
When the pandemic hit, we met the growing need for essential products with a hand sanitizer that both protects and hydrates hands, and quickly put it into the hands of those in need. Others mobilized too taking matters into their own hands—showing up in service. Using their personal platforms and talents, individuals took to the streets and social media to lift up others--helping us navigate our new norms with inspiration and intention.
If this sounds like you, or someone you know, show your hand and share your story. Join our #HandsOnMovement!
---
From February 8th through March 19th, we invite you to nominate a modern-day muse (you or someone you know) who exemplifies the spirit of the #HandsOnMovement. From the local restaurateur who, even while navigating new regulations, serves up family-sized meals for takeaway (and maybe a roll of toilet paper and a dozen eggs), to the teacher who finds creative ways – online and off – to keep their kids learning, to the unknown and unheralded who entertain us with their incredible gifts of song, dance and comedic relief.
---
To help us collect and share these powerful stories, we've hand-picked a passionate team of storytellers who themselves exemplify the #HandsOnMovement in action.
With their help, we invite you to nominate yourself or someone you know to join the #HandsOnMovement.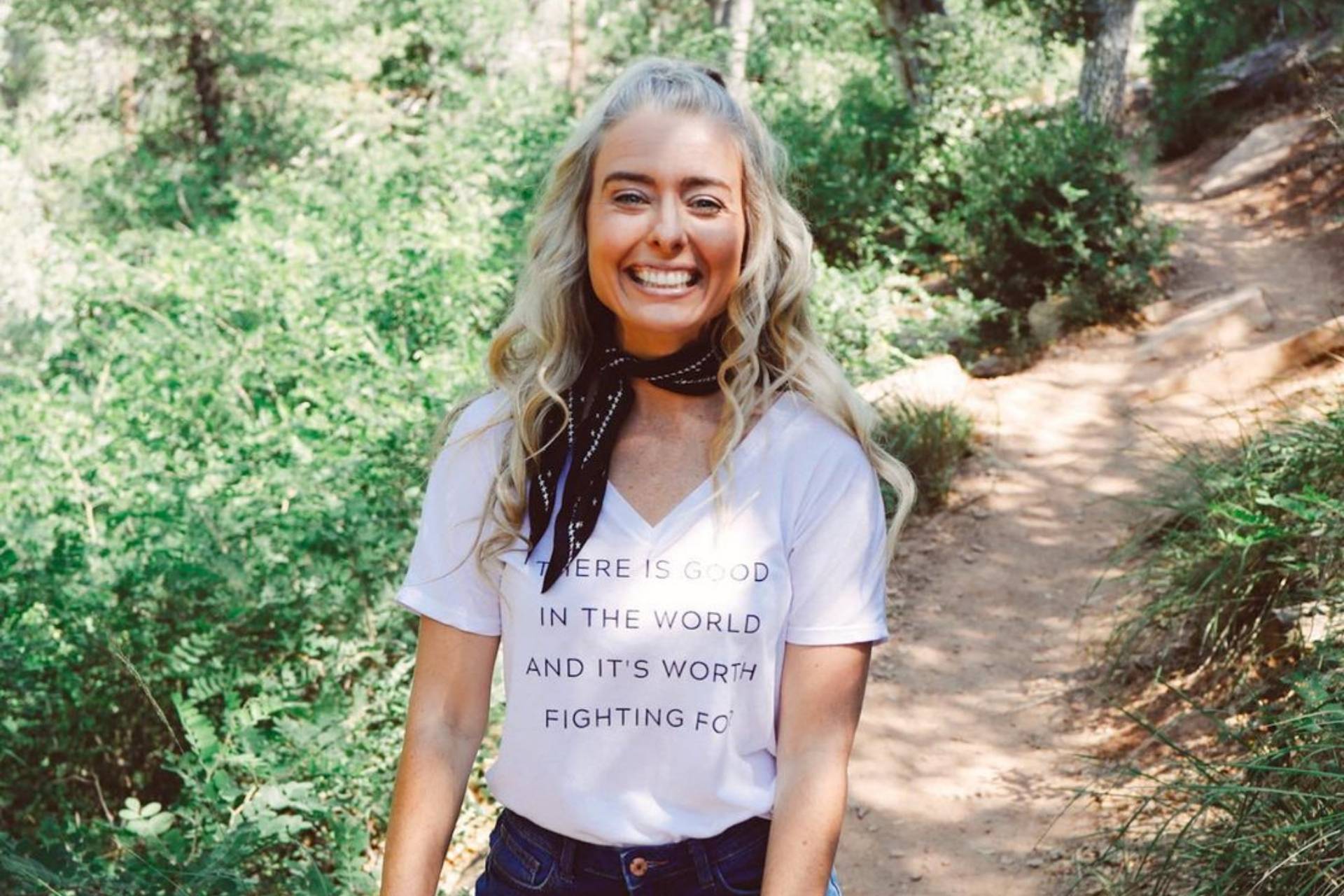 Ashley LeMieux
@ashleyklemieux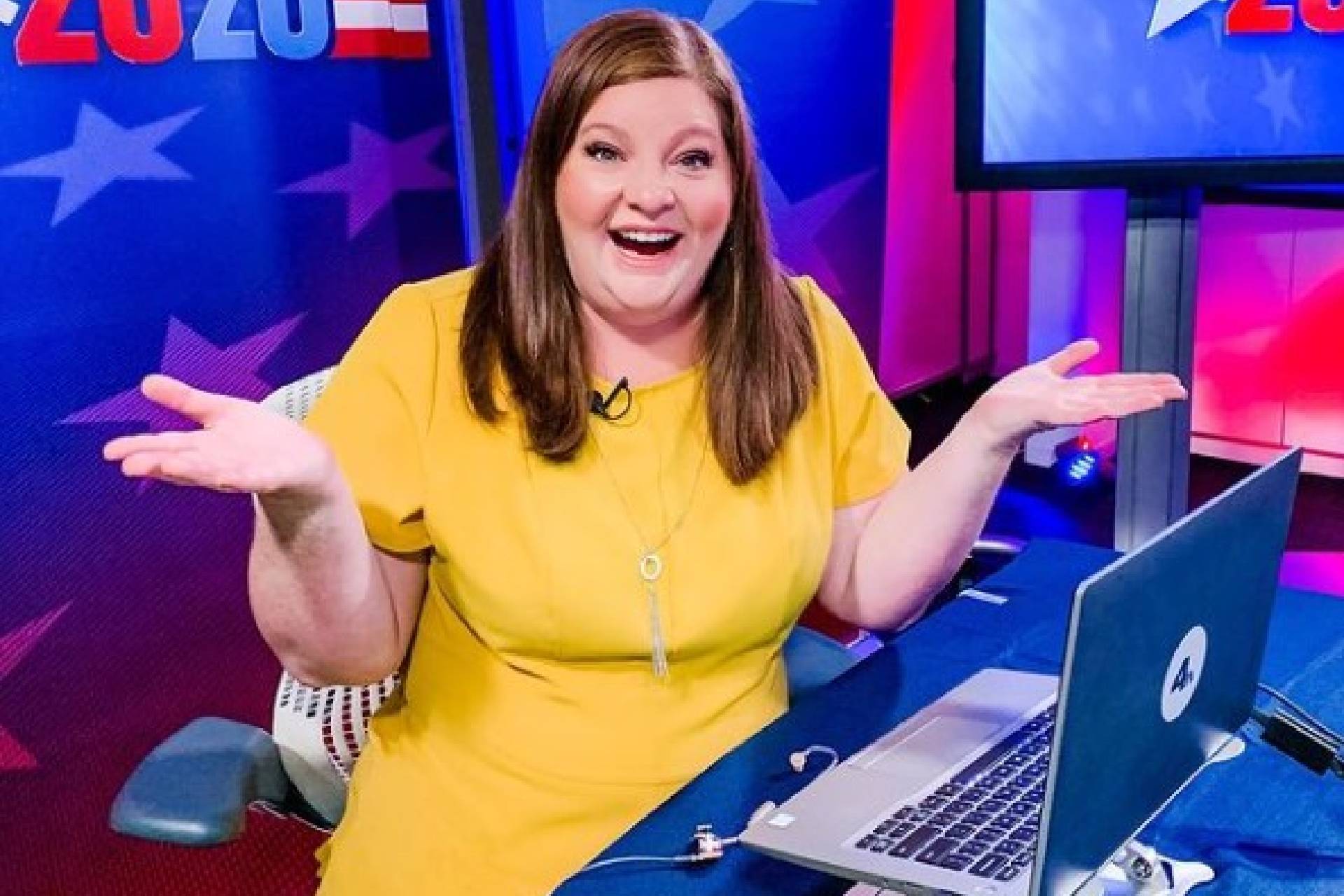 Heather Brooker
@theheatherbrooker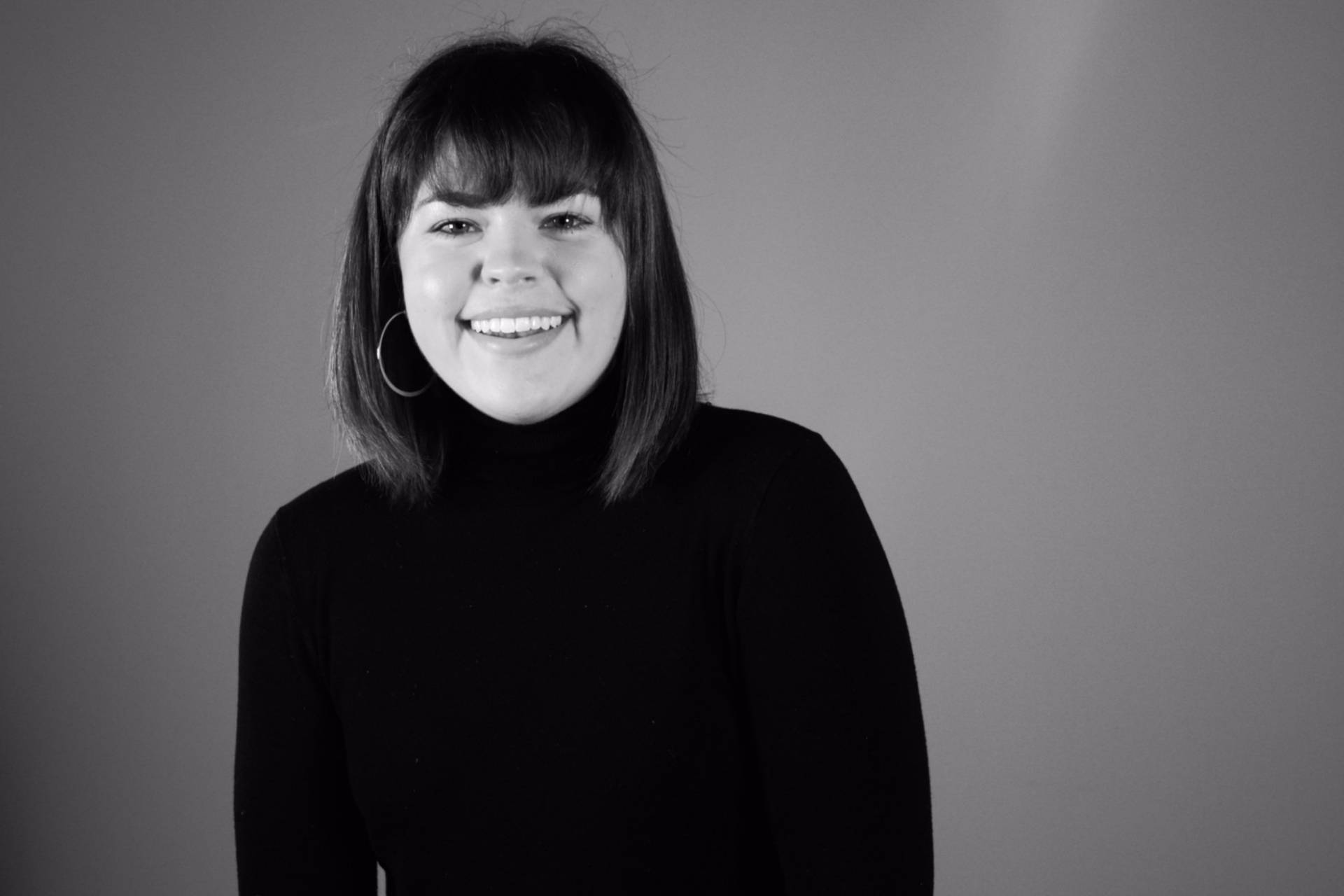 Brittani Lancaster
@brittanilancaster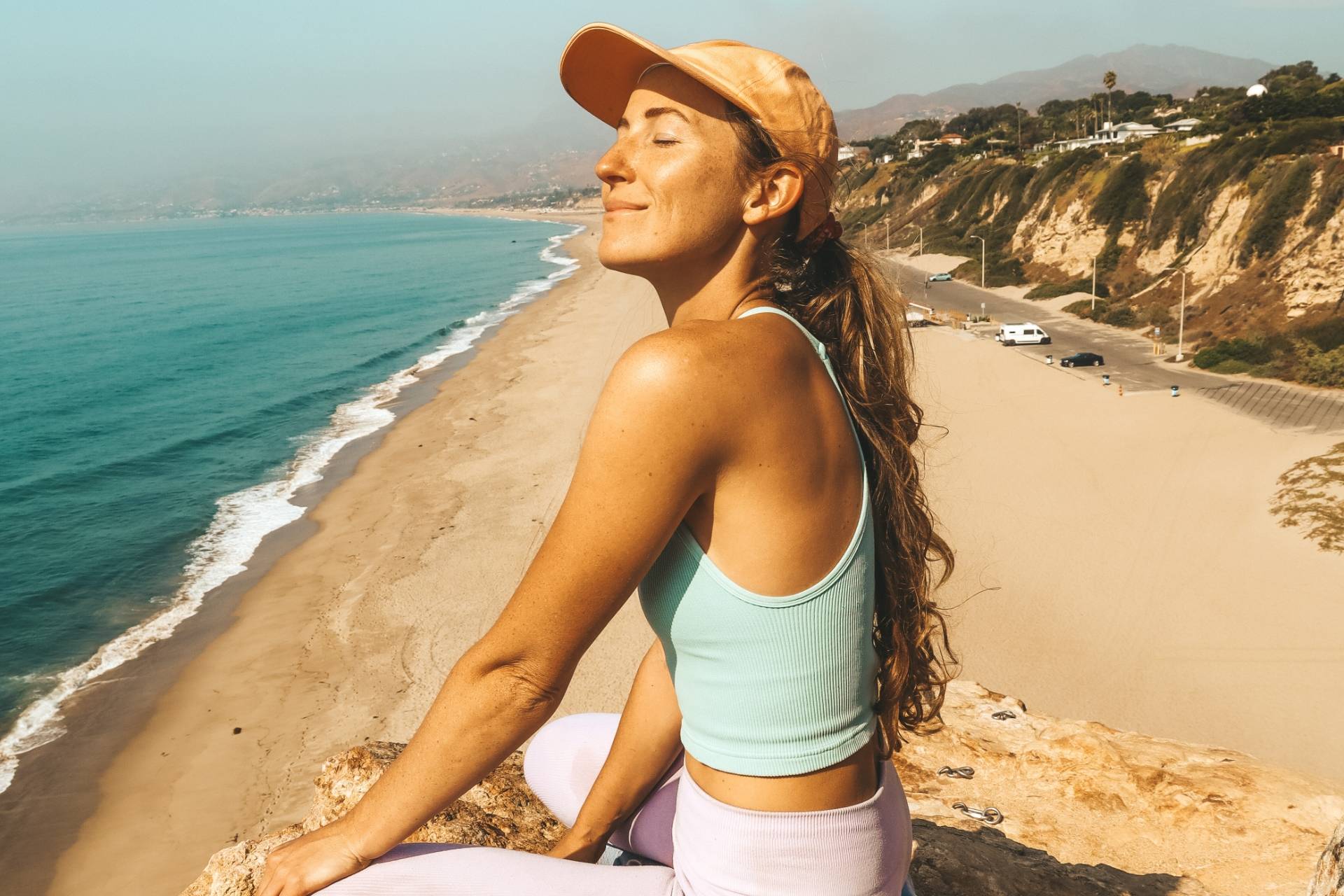 Courtnie Hamel
@courtandnate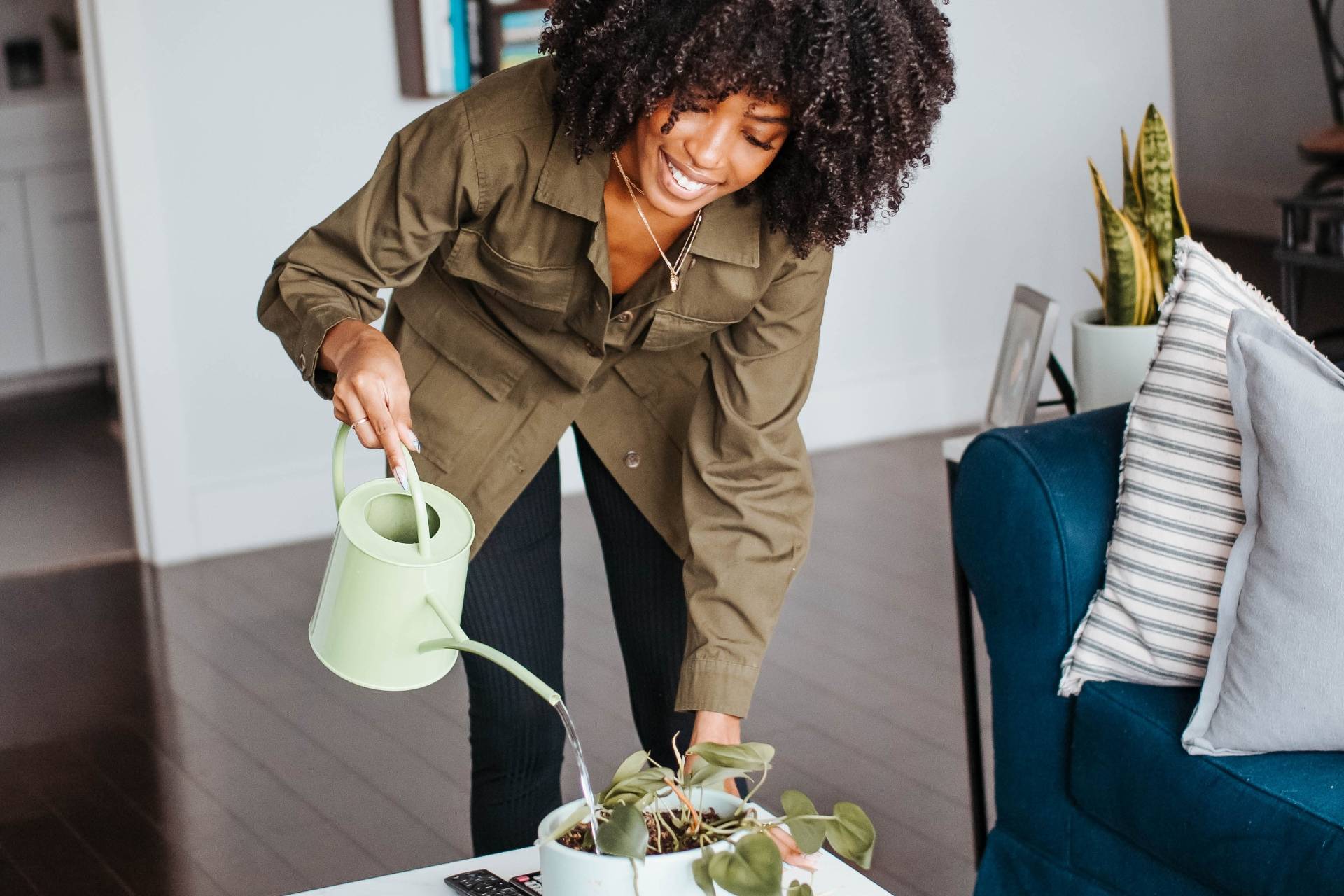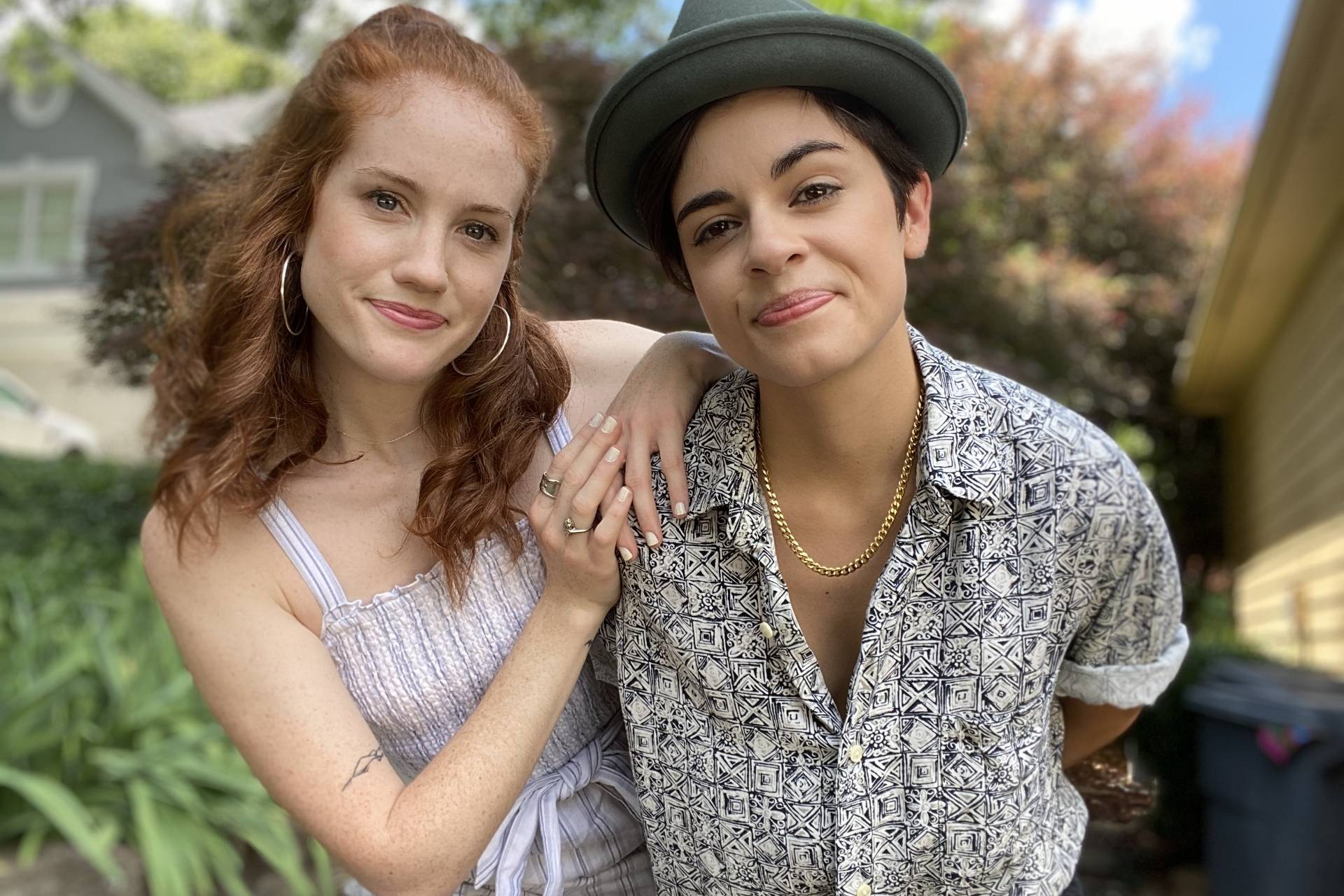 Hannah & Alia
@hersandhers_
Nominate Yourself… or Someone Else
Fill out this form and include your hands on story, with supporting photos and/or videos by March 19, 2021. We will review all entries and select 7 winners. Winners will receive $3,000, a year's supply of Muse Health hand sanitizer, a Muse Health mask and an opportunity to share your story in our social channels and on our blog.
If you nominate one of our winners, you will also receive a year's supply of Muse Health hand sanitizer, a Muse Health mask and a curated care package of essential products, with our compliments.
To qualify, you must follow Muse Health on Instagram @shopmusehealth and subscribe to our mailing list. Story submissions automatically enroll you in the mailing list.
Submissions must be received by 11:59pm PT on Friday, March 19.
If submitter and nominee are the same person, put "N/A" in nominee fields.
No purchase necessary to enter or win. Must be 18 years or older to participate.
---