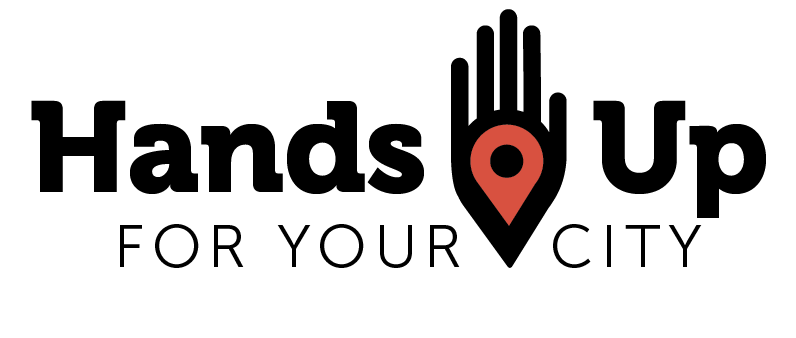 As cities open up and people are out and about traveling and enjoying the summer weather, Muse Health is giving you a taste of some of our favorite cities! This summer, you can tune in to this page for travel advice, must visit destinations and food spots the locals love. We will be featuring 4 cities, starting with the Big Apple. Also, we will be hosting 2 awesome giveaways so don't miss out!
Whether traveling with us or joining us from the place you call home, throw your Hands Up For Your City! And remember, keep your hands protected and hydrated at all times.
SUBSCRIBE TO OUR NEWSLETTER
Recieve our latest weekly releases, offers, guides and more.