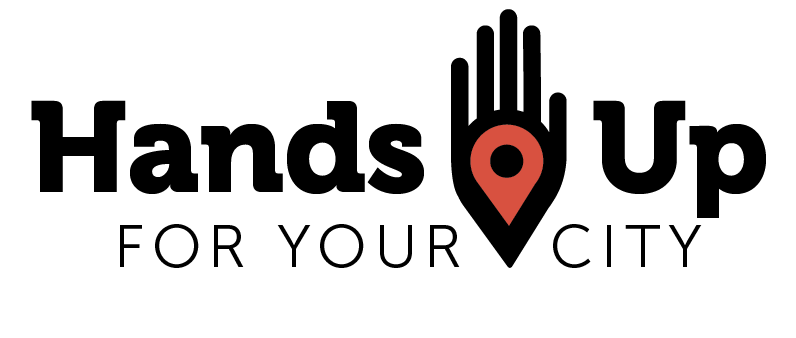 As cities open up and people are out and about traveling and enjoying the summer weather, Muse Health is giving you a taste of some of our favorite cities! This summer, you can tune in to this page for travel advice, must visit destinations and food spots the locals love. We will be featuring 4 cities, starting with the Big Apple. Also, we will be hosting 2 awesome giveaways so don't miss out!
Whether traveling with us or joining us from the place you call home, throw your Hands Up For Your City! And remember, keep your hands protected and hydrated at all times.
Best Restaurant Off The Strip
Las Vegas Partner Spotlight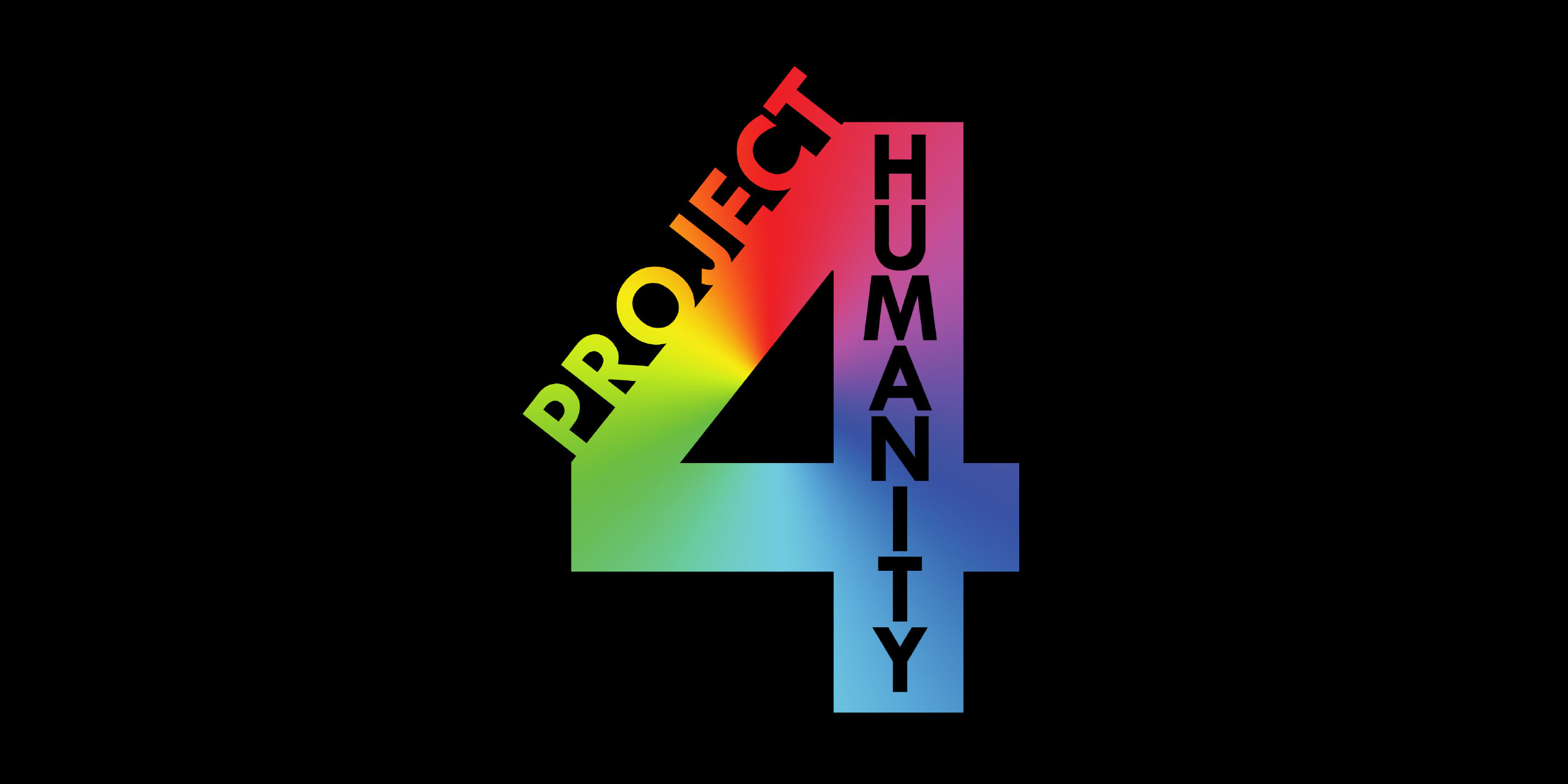 We enrich the lives of our community by assisting them in maintaining independence, by providing nutritious food, human connections, and social support. We also use our expertise and capacity to serve other nutritionally at-risk populations. We bring in youth to man these events and teach them leadership and life skills while at P4H. They leave with information to help them pursue their future with confidence.
Q&A
1. What do you like most about the Muse Health Hand Sanitizer? The clean smell left on your hands.
The clean smell left on your hands.
2. When/where do you find you use the most hand sanitizer?
At the Pantry, we deal with a lot of different people and a lot of potential diseases or sicknesses.
3. What ingredients do you look for in a hand sanitizer to ensure it won't dry out your hands?
We look for aloe, coca butter etc.
4. What is the one thing you want people to know about Project 4 Humanity?
Project 4 Humanity stands for the Homeless and not against them. We provide HELP.

5. What is your favorite local restaurant off the strip?
We love BOMB Tacos!
6. Thing are you most excited to do in Las Vegas when everything is back open?
We are excited to see more youth and our pantry volunteering.
7. Tips for beating the desert heat?
Stay inside with the air down.
8. The best place for a view of the strip?
The best view I have seen would be coming back to las Vegas from the Speed way.
9. Your favorite tourist attraction?
Fremont Street.
10. Best thing to do for those who are not into gambling and the casinos?
Have lunch, go shopping.
11. The one thing you should always carry with you while out and about?
Sanitizer.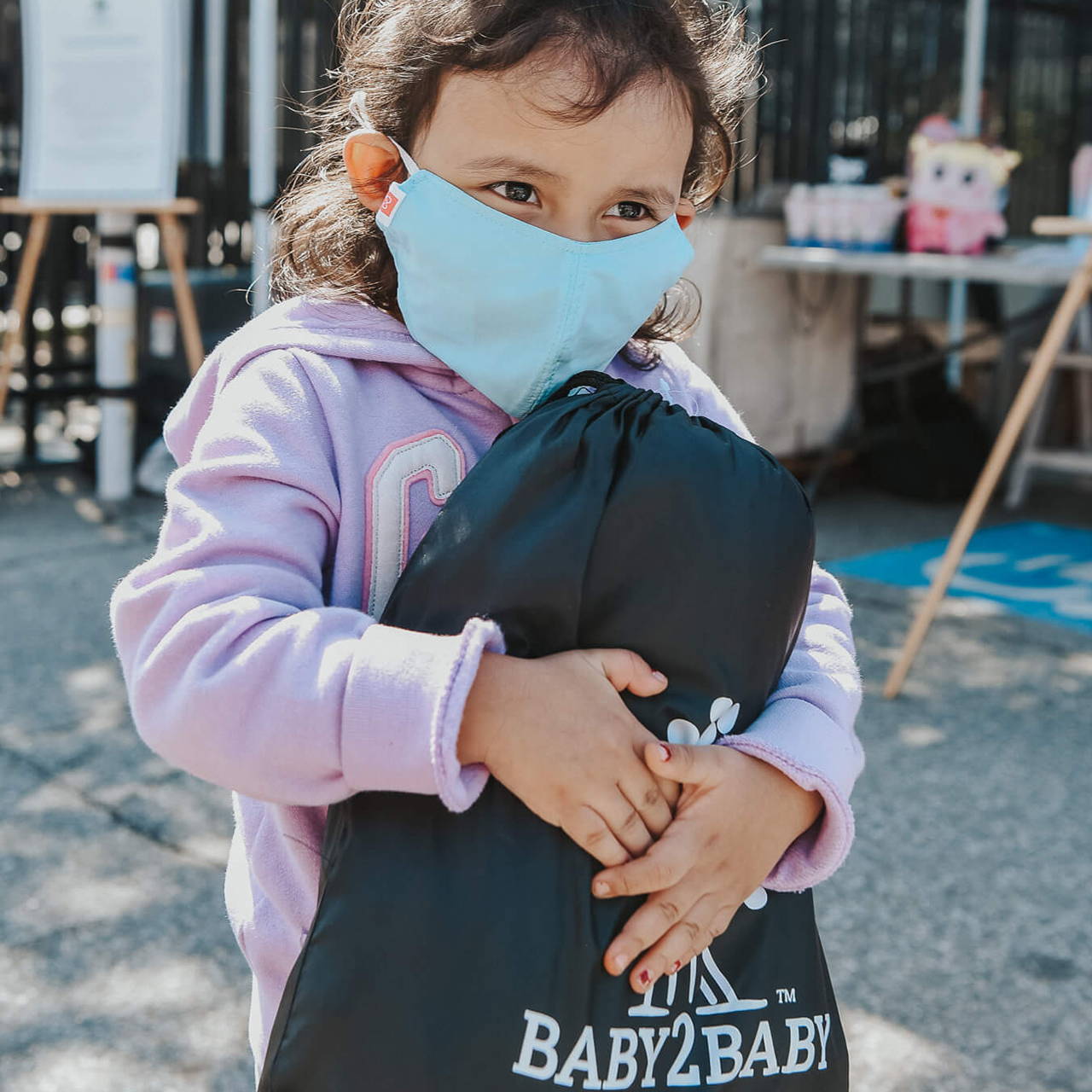 We are proud to call California home, and we're committed to being good neighbors in the communities where we live and work. Therefore we donated thousands of bottles of hand sanitizer to @Baby2Baby, a non-profit organization that provides children living in poverty with diapers, clothing and all the basic necessities that every child deserves.⁠
⁠
"Throughout the pandemic, families living in poverty have been disproportionately impacted by COVID-19 leading to record job loss, unprecedented food insecurity and children falling behind in school," said Jen Armstrong, COO of Baby2Baby. "We are so grateful to Muse Health for providing thousands of bottles of hand sanitizer to help keep the families we serve safe and protected from COVID-19, especially as children return to the classroom this fall."⁠
⁠
Click
this link
to learn more about baby2baby and their outstanding work!⁠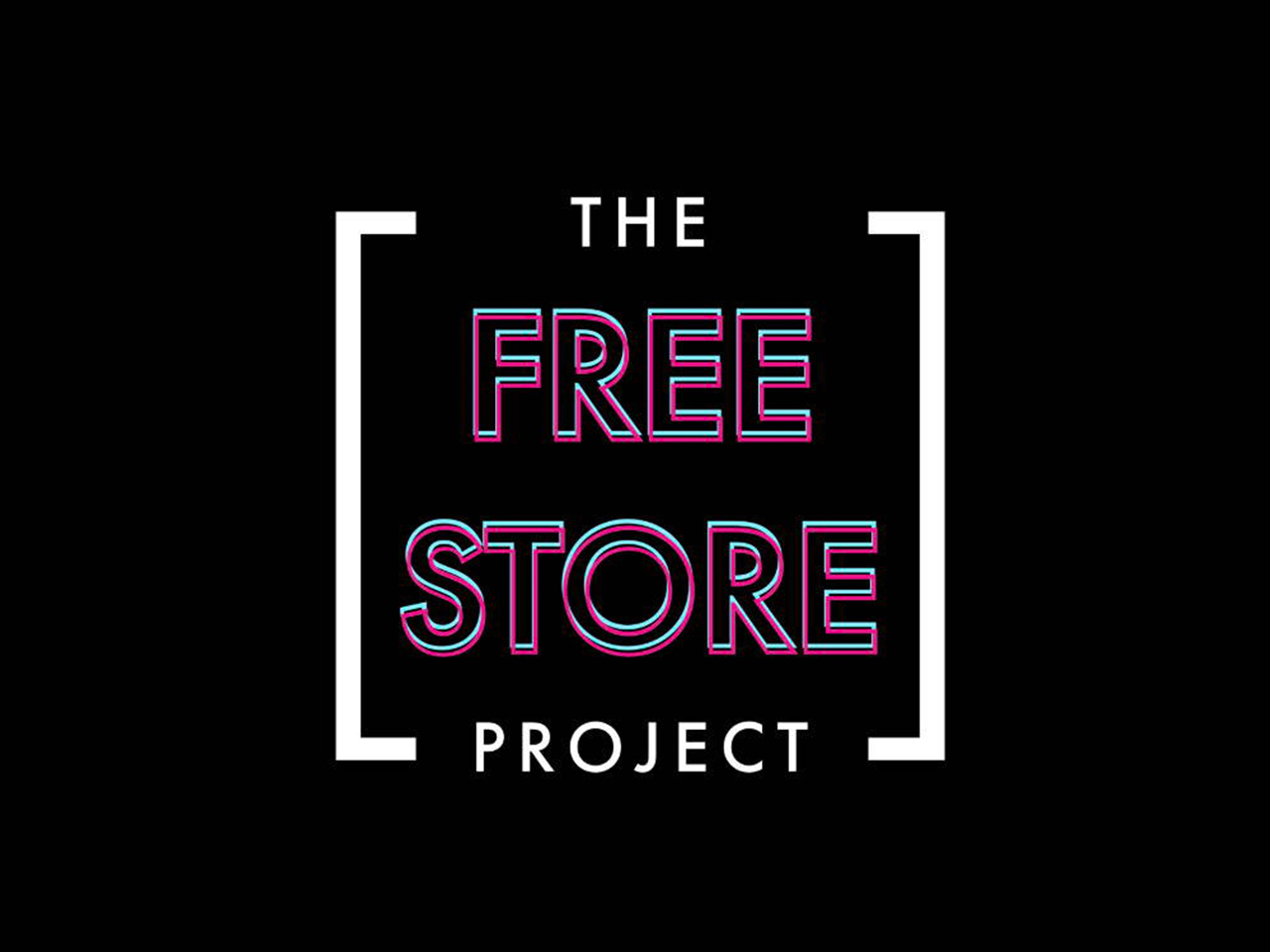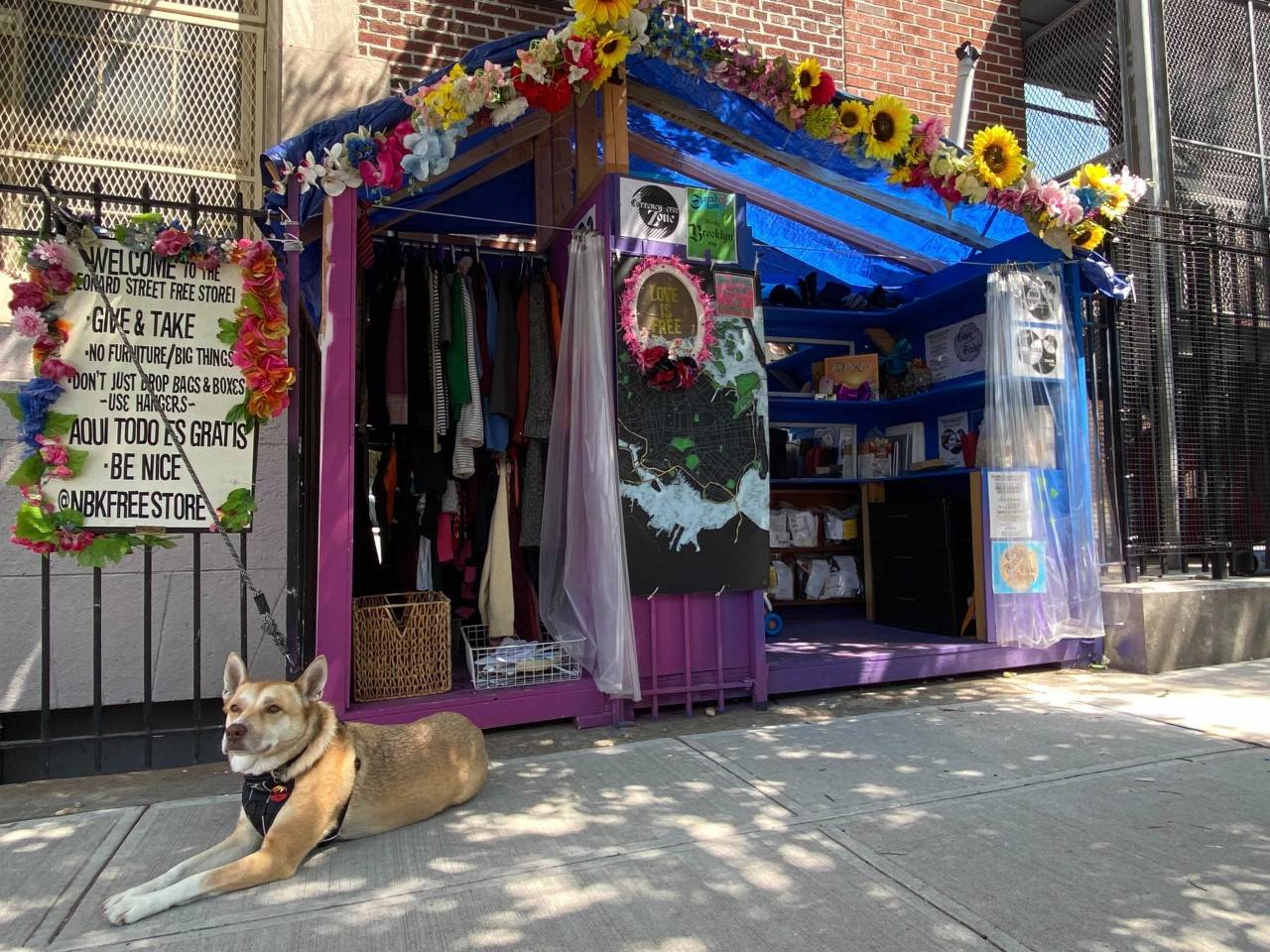 The Free Store Project, Inc is committed to restoring hope, one community shelf at a time. Every Free Store is accessible to the public 24/7. Volunteer run and sustained by public donations- people take what they need and give when they can. We got in touch with them for a round of 11 questions. Check out their responses!
Q&A
1. What do you like most about the Muse Health Hand Sanitizer?
I love Muse's commitment to the People. Working with movers, shakers and caregivers helps bring their amazing product and message to all types of hands. I stock each of our locations with Muse Health Hand Sanitizer and our Volunteers love using it after each visit. The amazing scent really adds to the act of self-care as a reward after a cleaning shift.
2. When/where do you find you use the most hand sanitizer?
Each event we have a bottle for attendees and our team. I drop some off at the Free Stores any time I visit. I use my lifetime supply for the good of my community!
3. How important do you feel socially responsible or consciously crafted products when choosing a hand sanitizer?
It's important that I support socially responsible and conscious messaging all the time! I push myself to do better every day and I respect accountability when present in all forms. Real recognize Real.
4. What is the one thing you want people to know about The Free Store Project?
Things are changing as the pandemic lifts, but our need to care and provide for each other will never end. The power of Love in all its forms is not a fad. Mutual care, community and connection, I've found, is the single most important thing in life and the Free Stores embody that- daily. Visit one or create your own! We can help.
5. What makes the culture of Brooklyn different from the other boroughs?
It's not by coincidence we chose Biggie's lyrics as our motto! "Spread Love, it's the Brooklyn way" Visit one or create your own! We can help. We love the artists who have embraced the project and left treasures for their fans and followers- I feel that's unique to the landscape of BK

6. Favorite thing to do to beat the summer heat?
Running or biking through a hydrant is my go-to!
7. Things you are most excited to do in NYC now that things are opening up?
I'm excited to keep going with the Project and host more events and PopUps all over the city. It's going to be a beautiful thing to finally see people's smiles again without masks.
8. What's your favorite coffee shop? Your go-to order?
I love Porto Rico Importing Co- all day every day. It's like an immersive coffee and culture experience without a passport. I'm an iced Americano girl and dirty soy Chai when I'm treating myself!
9. Best place for a New York slice?
Dollar slices always hit the spot. I'm always on the go- which is a very NY thang so quick and easy is my jam.
10. Pro tips for taking the (train/metro/subway)?
Keep your Metrocard loaded and always swipe someone on when you can- pay it forward. Not everyone can afford public transit and you never know how powerful that small act can be for someone. And when you're actually on the train enjoy the ride. It's nice to just be present with people for the short amount of time all of our lives are intersecting at once.
11. The one thing you should always carry with you while out and about?
Peace. Find your zen and tap into it- you're gonna need it.
Free Stores are for everyone!
SUBSCRIBE TO OUR NEWSLETTER
Recieve our latest weekly releases, offers, guides and more.