MUSE Health Donates Thousands of Hand Sanitizer to Help Shine A Light On Those Often Ignored

MUSE Health Shines A Light On Those Often Ignored
Health     Hand Sanitizer     Assistance     Community
Imagine needing to go to the grocery store but being unable to move or get there without assistance. For thousands of Americans, this is an everyday reality. With an aging and disabled population needing help, The Rewritten Story Foundation has become a beacon of light to the Roanoke Rapids community of North Carolina. Founded by Tracy Story as a way of providing aid to an often disregarded segment of the population, he believes that everyone should have access to essential items.
"There's no worse feeling than to be inside of a store and seeing someone look for an item that they can't find." said Tracy Story. "Especially an elderly person."
Already in isolation, the outbreak of COVID-19, left the elderly and disabled with limited means of getting out of the house. And while many elderly and disabled individuals live with relatives, there are those that have no one. As numerous parts of the country struggle to stock their shelves with essential items, people stuck at home become afterthoughts.
Story and his group of volunteers have provided those who cannot fend for themselves a chance to have access to essential items. During a time of separation, The Rewritten Story Foundation has offered a much needed embrace.
"We have been able to do so many things that if we weren't here, I'm not saying that people wouldn't have received what they needed, but there is that chance." said Story.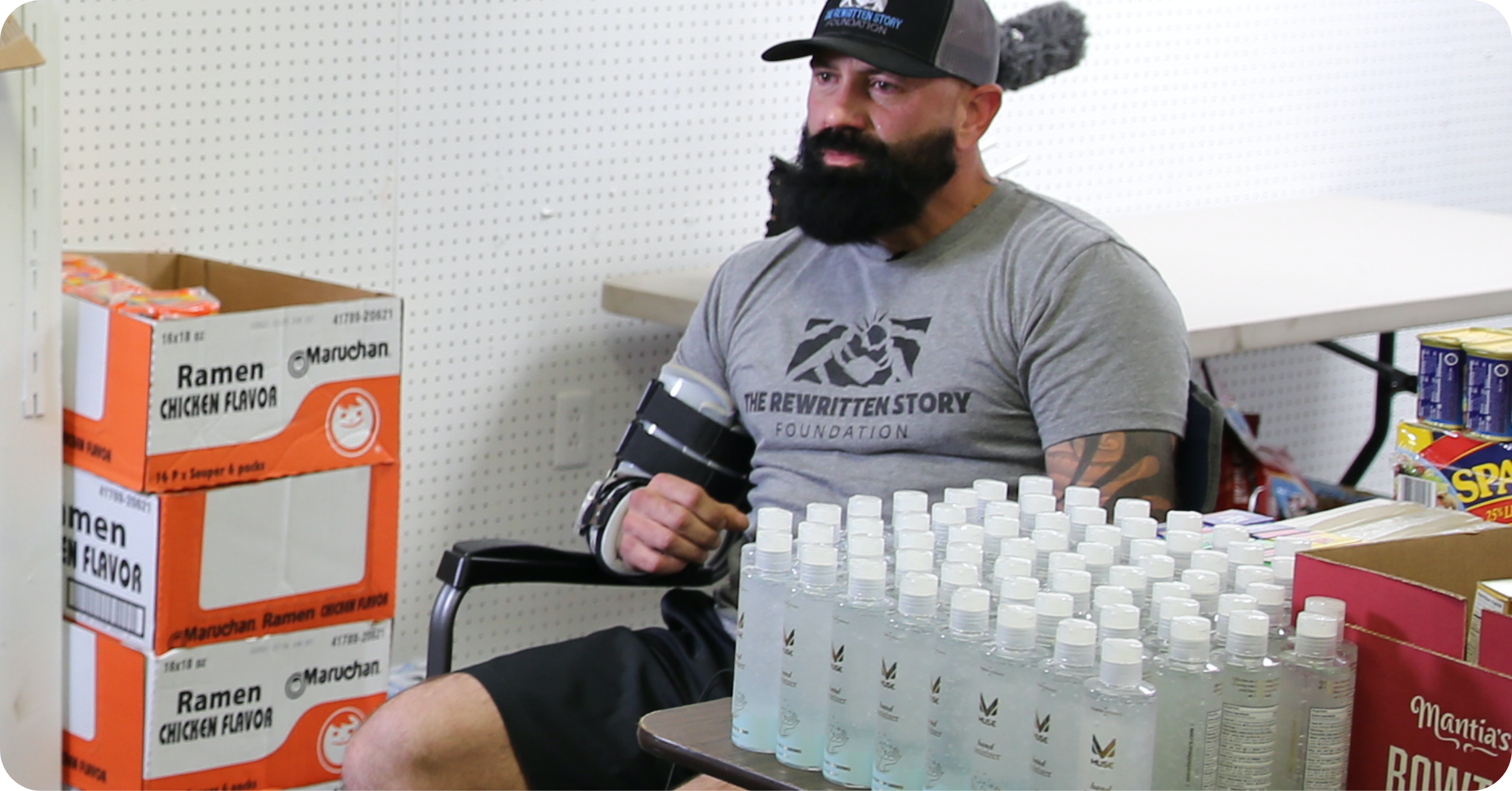 MUSE Health became aware of Story's act of selflessness and wanted to ease the burden faced by those in his community. Believing that everyone should have access to essential items, MUSE sent The Rewritten Story Foundation 2000 bottles of hand sanitizer. Due to the ongoing pandemic, hand sanitizers have become an elusive luxury in several areas of the nation.
"Honestly in our community, hand sanitizer is literally non-existent." said Story.
Through his strong relationships and with help from MUSE Health, Story has been able to promote healthy habits throughout different segments of his community.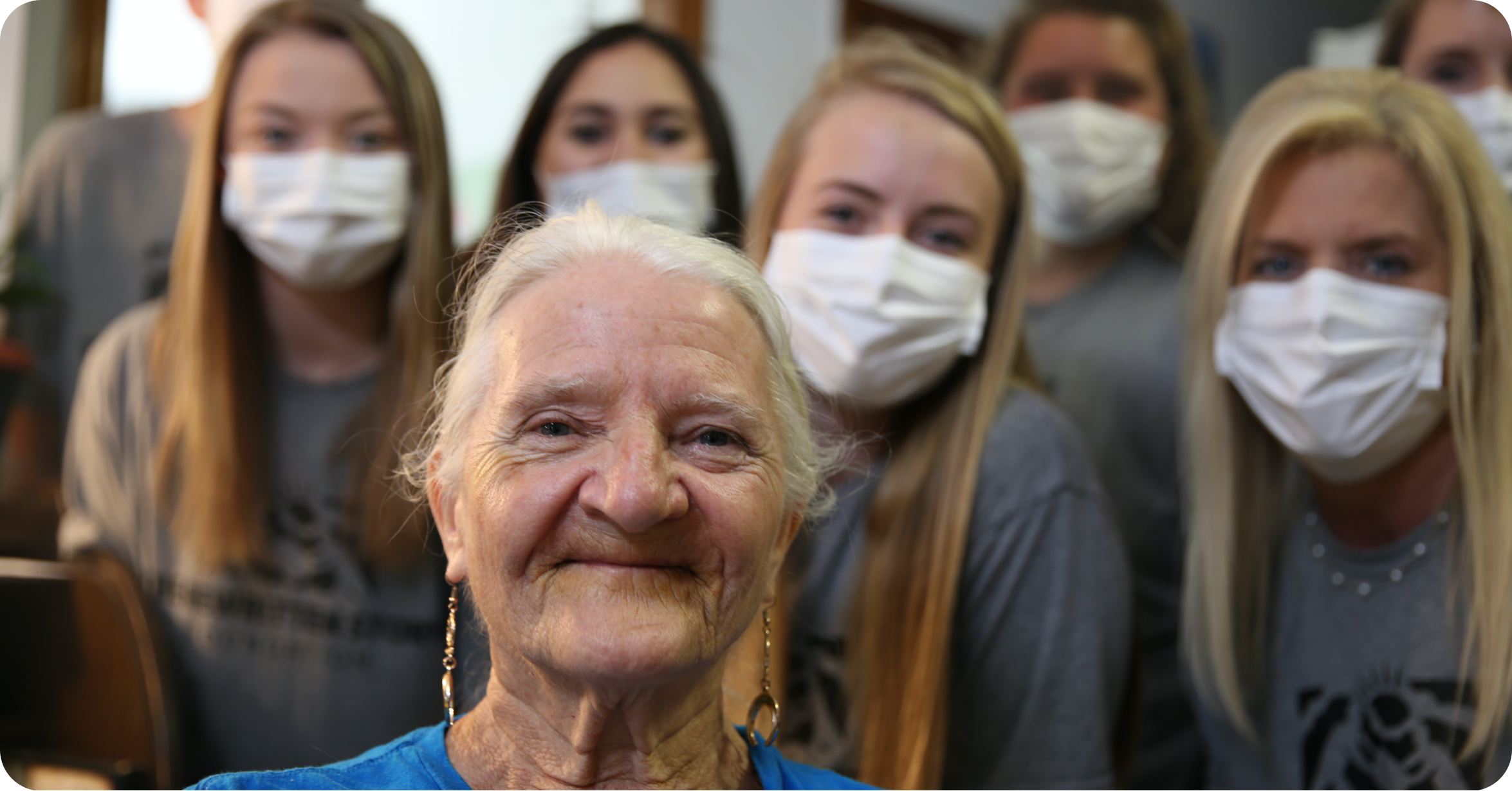 Containing 62% ethyl alcohol, MUSE Health hand sanitizers are created under FDA guidelines and approved by the CDC.
For those who want to learn more, MUSE Health is offering 20% off your order of hand sanitizer. Just use the code word "Story" during check out.

Head over to www.musehealth.com to get your hands on a sanitizer.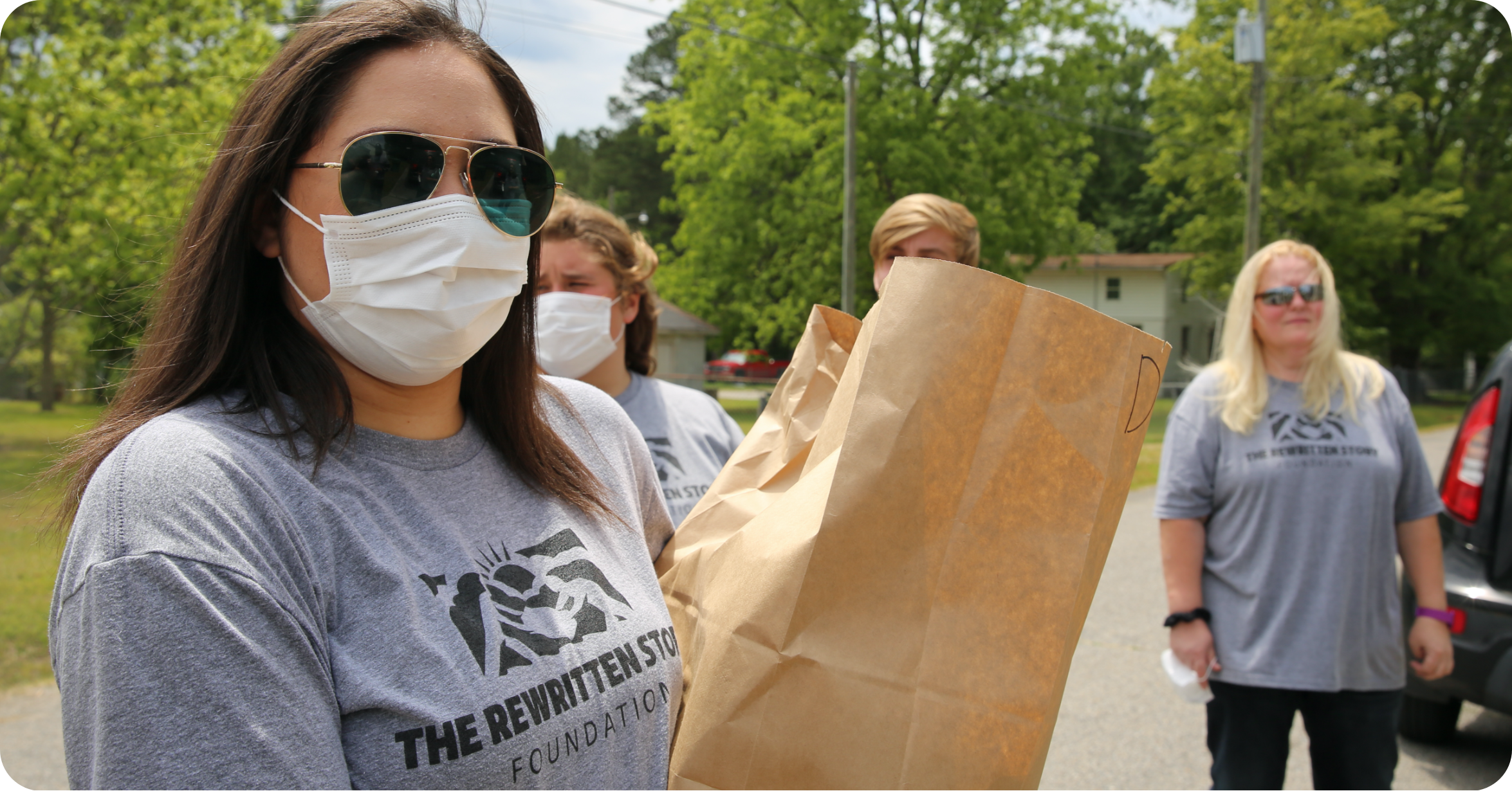 For Story, going to bed every night knowing that he helped those who needed it most is an indescribable feeling. And for those who live in isolation, The Rewritten Story Foundation reminds them that they are not alone.
"Without them I wouldn't have it. And other people wouldn't have it." said a foundation beneficiary. "I'm isolated. I see nobody. I have nobody."
The Rewritten Story Foundation continues to make a difference in the lives of those who feel invisible.