The world has been watching as the citizens of Ukraine fight for their home, rights, and a place to feel safe. Muse Health has partnered with United Help Ukraine, a Maryland-based (c )(3) non-profit organization, to get desperately needed Muse Health hand sanitizer for hand hygiene stations and other hospital and health facilities to Ukraine. The donated 180,000 bottles or 2.1 million ounces of product — strict USP grade (U.S. Pharmacopeia) hand sanitizer and hand wash — totals more than $1.3MM.  
Underscoring the great need for hand sanitizer at health stations and organizations housing displaced people in Ukraine, WHO Representative and Head of the WHO Country Office in Ukraine Dr. Jarno Habicht recently stated: "We found out that this shortage has been obstructing healthcare workers from following correct hand hygiene procedures."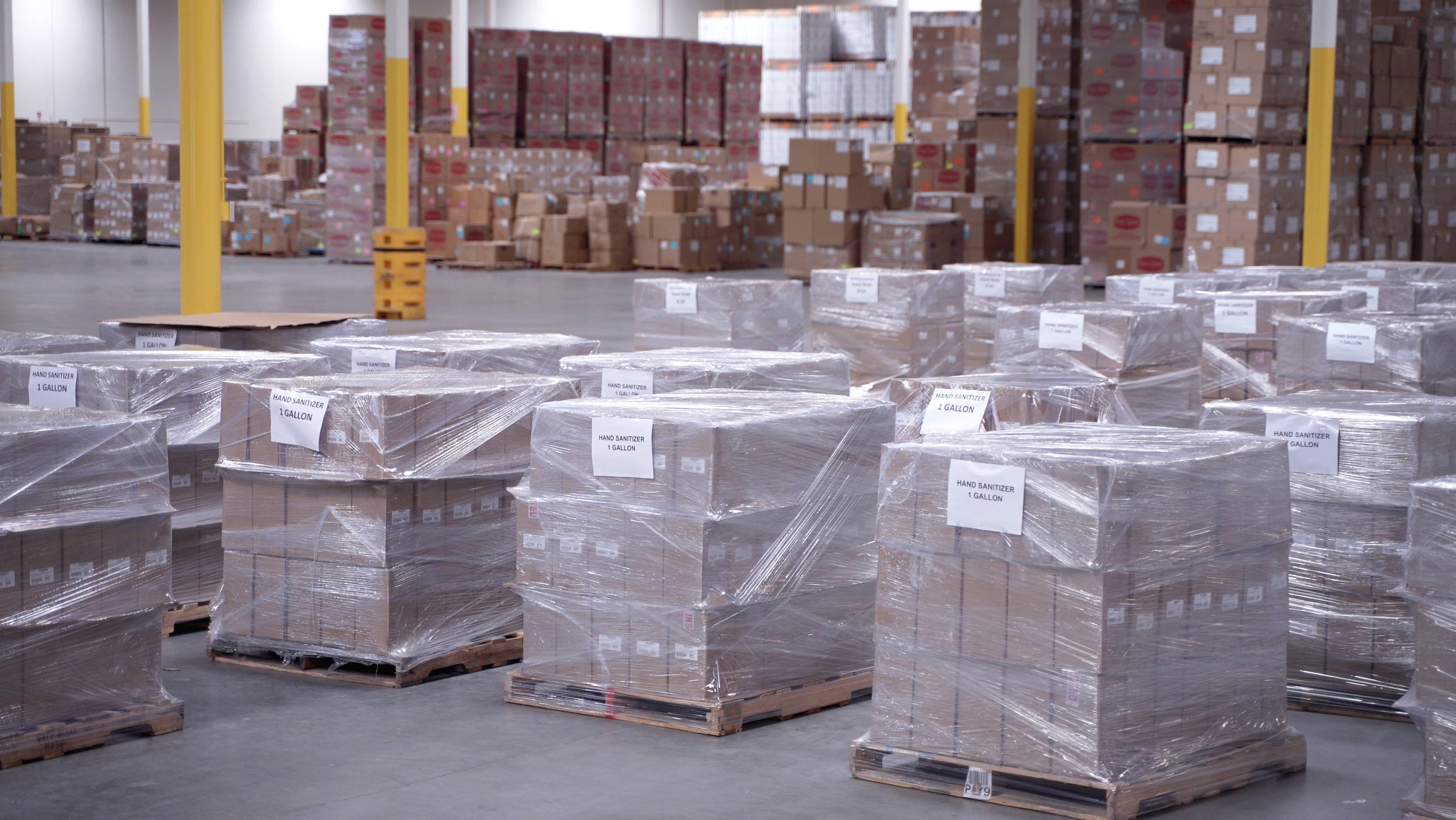 United Help Ukraine President Maryna Baydyuk added that "Ukrainian hospitals are under unprecedented pressure. The number of people they need to treat has increased dramatically," she said, "while the supply chains are overburdened. The Muse Health donation will allow our partner hospitals in Ukraine to replenish their stock and continue providing lifesaving services."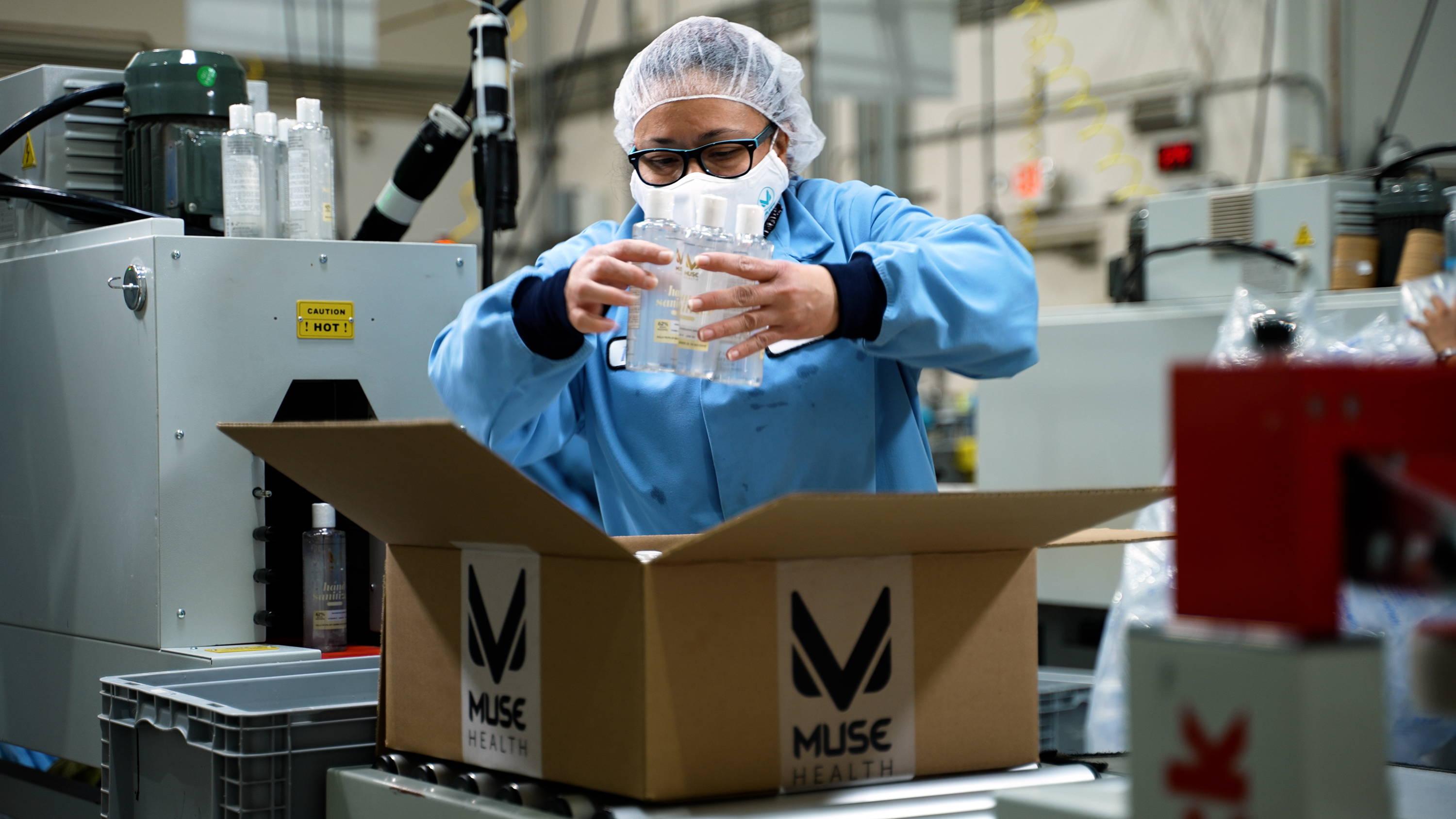 About Muse Health 
The Muse Health mission is to spread the confidence that comes from feeling safe and cared for through ensuring all have access to hand hygiene. We know hand sanitizer on its own can't change the world, but supporting people when they need it most can make a lasting difference.
Muse Health hand sanitizer kills 99.9 percent of germs in 15 seconds, while nourishing and hydrating with vitamin E and glycerin. The FDA- and CDC-compliant, vegan, and cruelty-free formulas are available on
Amazon.com
and at
musehealth.com
.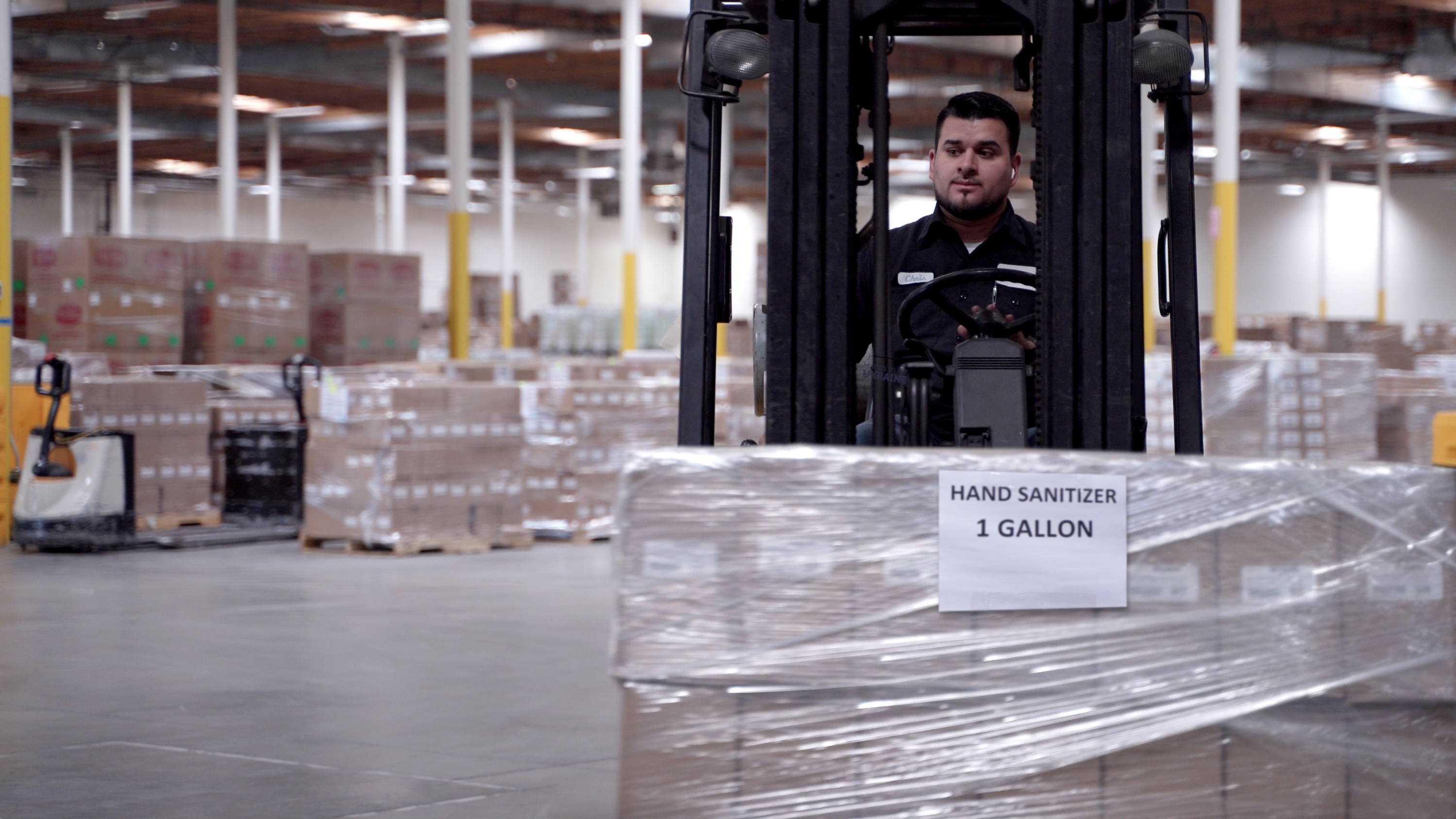 SUBSCRIBE TO OUR NEWSLETTER
Recieve our latest weekly releases, offers, guides and more.