---
Muse Health has partnered with United Help Ukraine, a Maryland-based (c )(3) non-profit organization, to get desperately needed Muse Health hand sanitizer for hand hygiene stations and other hospital and health facilities to Ukraine. Over 180,000 bottles of Muse Health Hand Sanitizer and Hand Wash have been donated to Ukrainian health facilities and hospitals.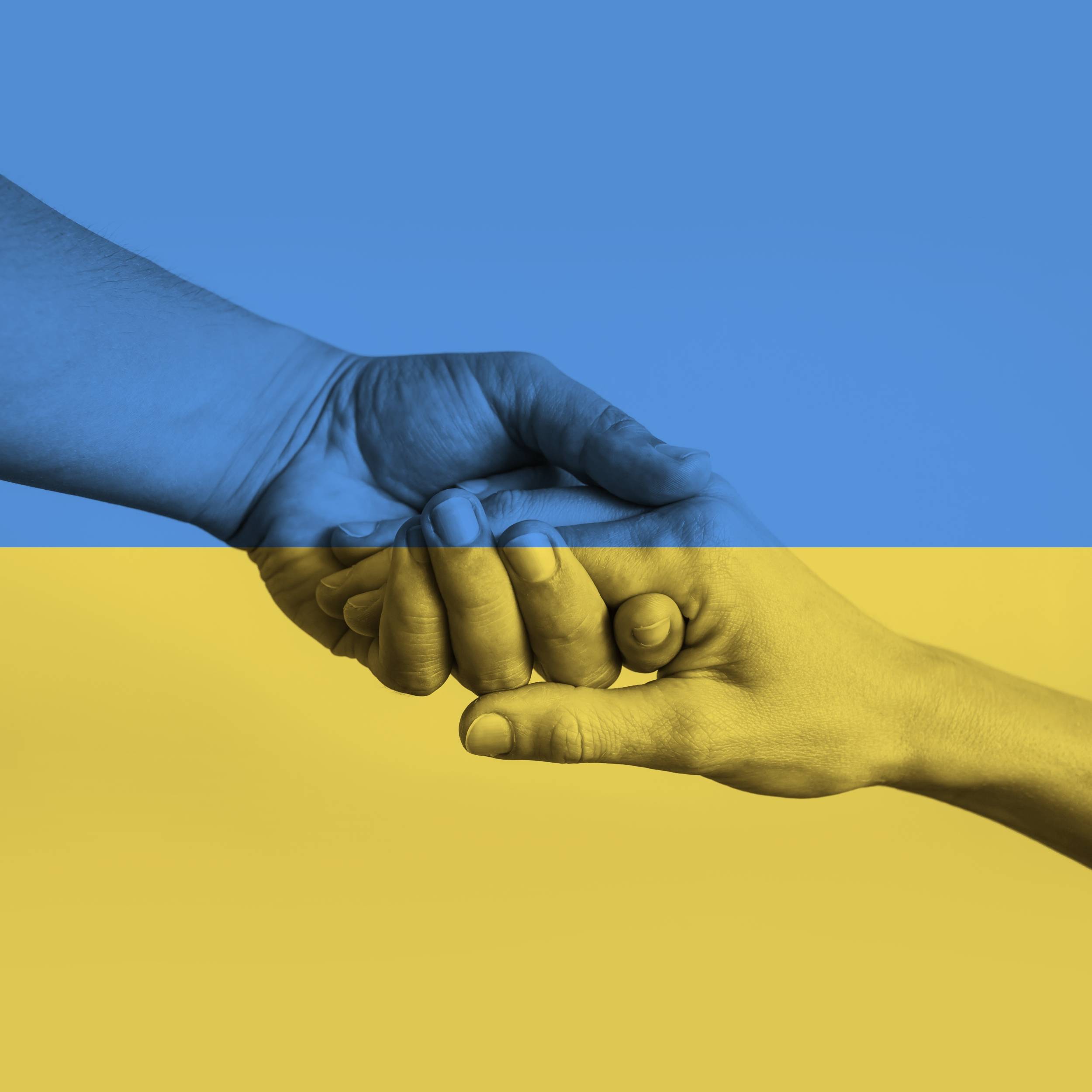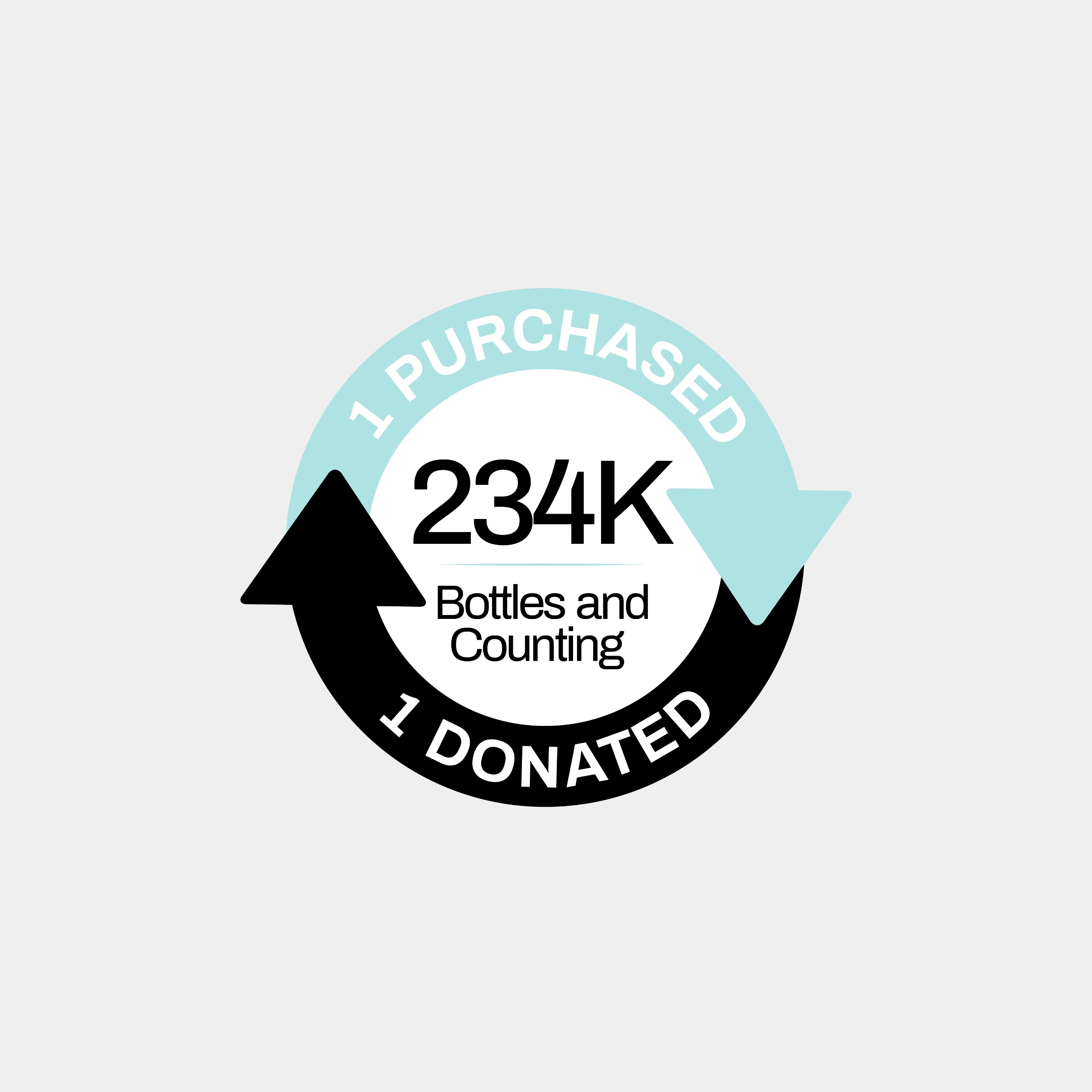 Helping Hands is What We Do
---
At Muse Health, we want everyone to feel empowered to live joyfully, intentionally and hands on! We believe this starts with feeling safe and supported. So with every purchase of Muse Health Hand Sanitizer, we give a bottle to someone in need.
When Covid-19 brought essential product shortages, hand sanitizer was at the top of the "out-of-stock" list. Muse Health sprung into action from our FDA/CDC compliant facility in Valencia, CA, and created a hand sanitizer delivering instant protection from 62 percent Ethyl Alcohol and lasting hydrating from nourishing extracts of Vitamin E and Glycerin.
That's how our story begins.
As quickly as we could get our hand sanitizers off the line, we put them into the hands of people in need—234,000 bottles and counting donated to date
.
Where Science Meets Self-Care
---
Our fast-acting hand sanitizers contain 62% Ethyl Alcohol and kill 99.9% of germs in 15 seconds leaving you with instant protection. Unlike most hand sanitizers which dry out hands leaving them feeling dry, cracked and vulnerable, our unique gel-cream texture is packed with Vitamin E and Glycerin to lock in moisture for soft, noticeably healthy hands, even after multiple uses. Our Fragrance-Free formula is infused with Lime Oil to neutralize the smell of alcohol, for a subtle, citrus scent and Geranium Sugar evokes a fresh floral. No matter which fragrance you choose, or how many bottles you buy, we'll match your purchase with a donation.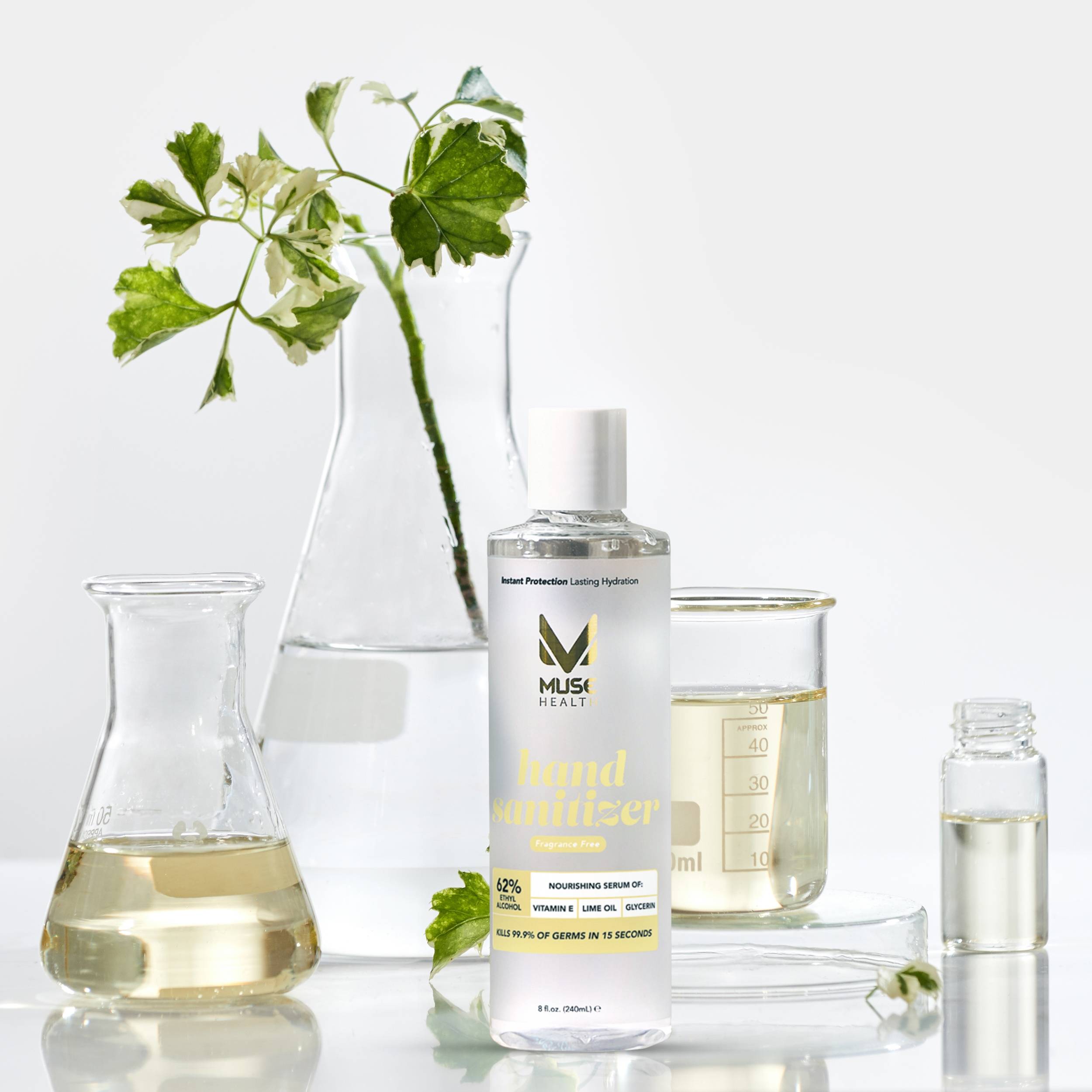 A Dose of Kindness, in the Palm of Your Hand
---
A hand sanitizer can't change the world. But, it can be part of the solution. Muse Health Hand Sanitizers are consciously crafted to deliver small doses of big support—safety and softness in one—thanks to germ-fighting actives and skin-loving extracts. Over time and on-going, we believe our formula is one small step on the path to instilling the confidence people need to tackle life's greatest challenges and simplest pleasures—and with your support, we can do that, one bottle at a time.