Staying Healthy in Cold Weather | Muse Health

Health     Cold Weather   Winter    
When the temperatures start to drop, you probably brace yourself for getting ill. It seems almost inevitable that you're going to get a cold or, even worse, the flu. Although it's not actually the cold weather that makes you more susceptible to illness, winter arriving does make the spread of germs more likely. Not only that, but the cold weather can have other effects on us too, especially if you're older or have a health condition that can be made worse by the cold.
Although it can be hard to avoid catching a cold, especially for those working in public-facing environments or parents whose children always seem to bring one home, you can try to stay healthy when there's cold weather.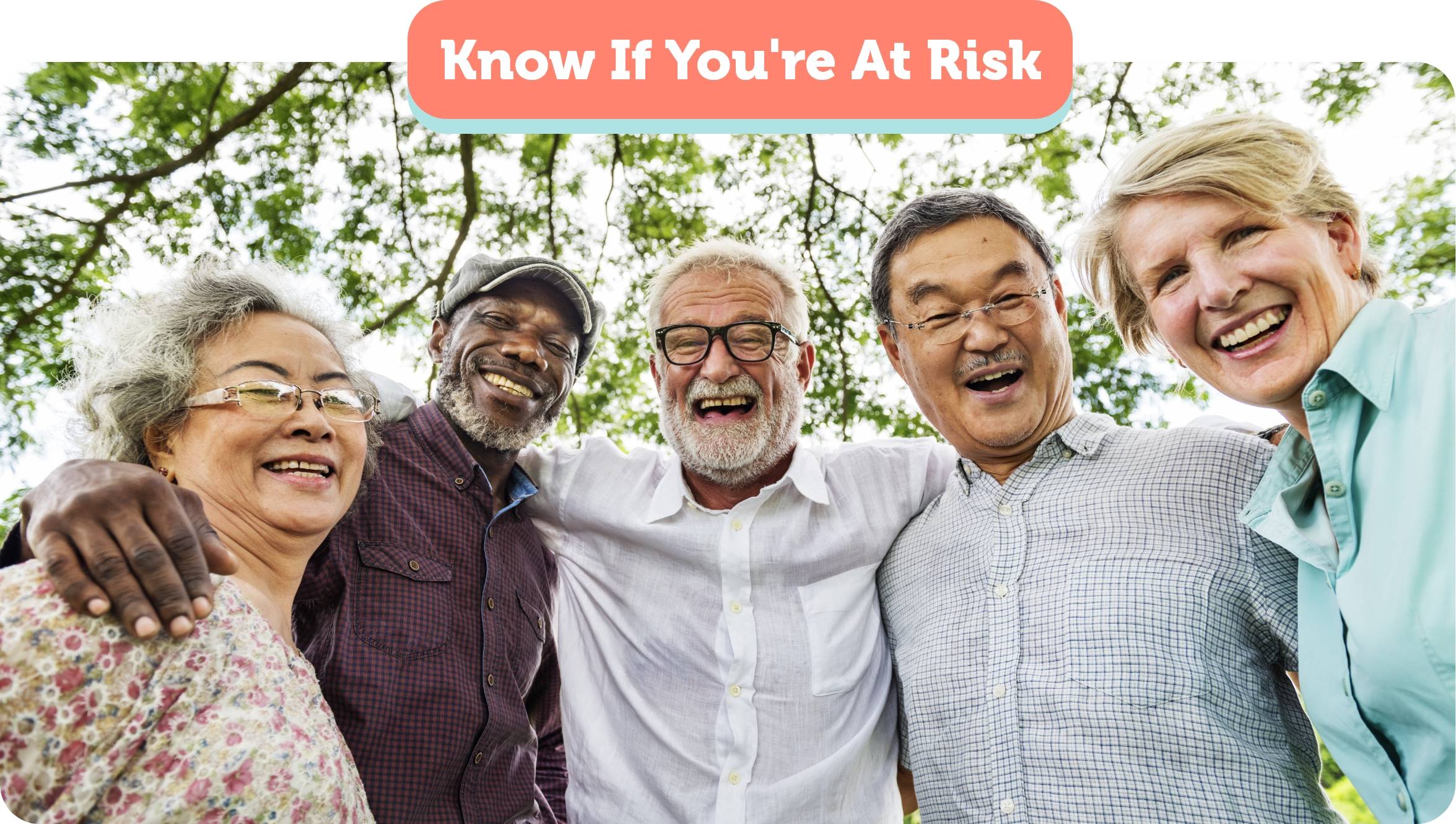 Know If You're At Risk
The first thing that you can do is consider whether you're in a high-risk category when it comes to colder weather. If you're over the age of 65 or you have a respiratory or heart condition, for example, not being able to stay warm could be more dangerous for you. Babies and young children need to be kept warm too, especially as babies can't regulate their own body temperature as well as older children and adults.
You can talk to your doctor about how you can stay safe and any extra precautions that you might need to take.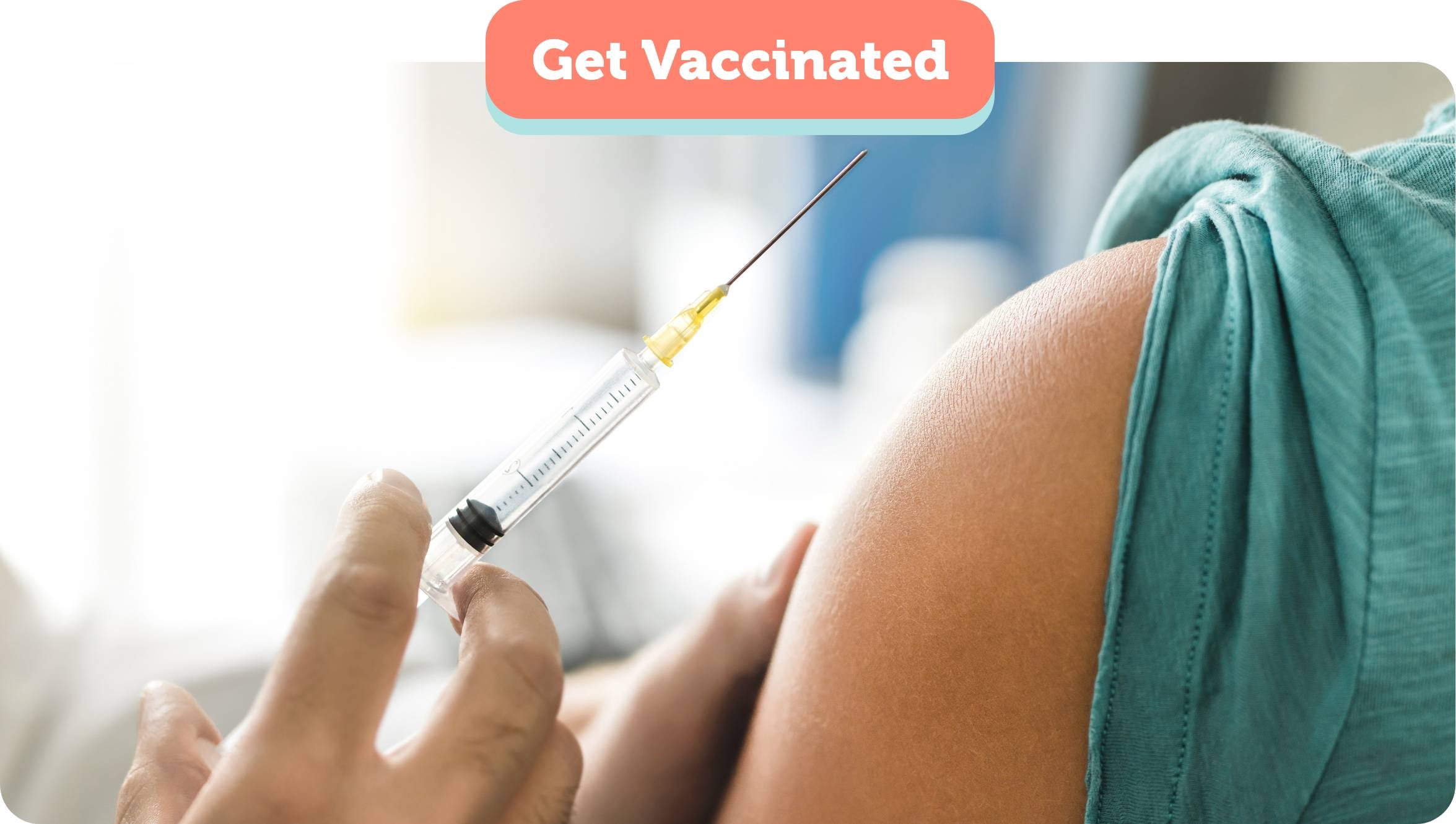 Get Vaccinated
With the cold weather, flu season arrives. Flu can affect people in different ways, from causing a few days of misery for some to even leading to death in some cases. In fact, tens of thousands of people in the US lose their lives to the flu each year. Some people are more at risk of complications from the flu than others, including older people and those with existing health conditions. Everyone should consider getting the flu jab each year, but it's especially important for people in these groups. While the flu vaccination might not guarantee that you won't get ill 100%, it does significantly reduce your chances of catching the flu.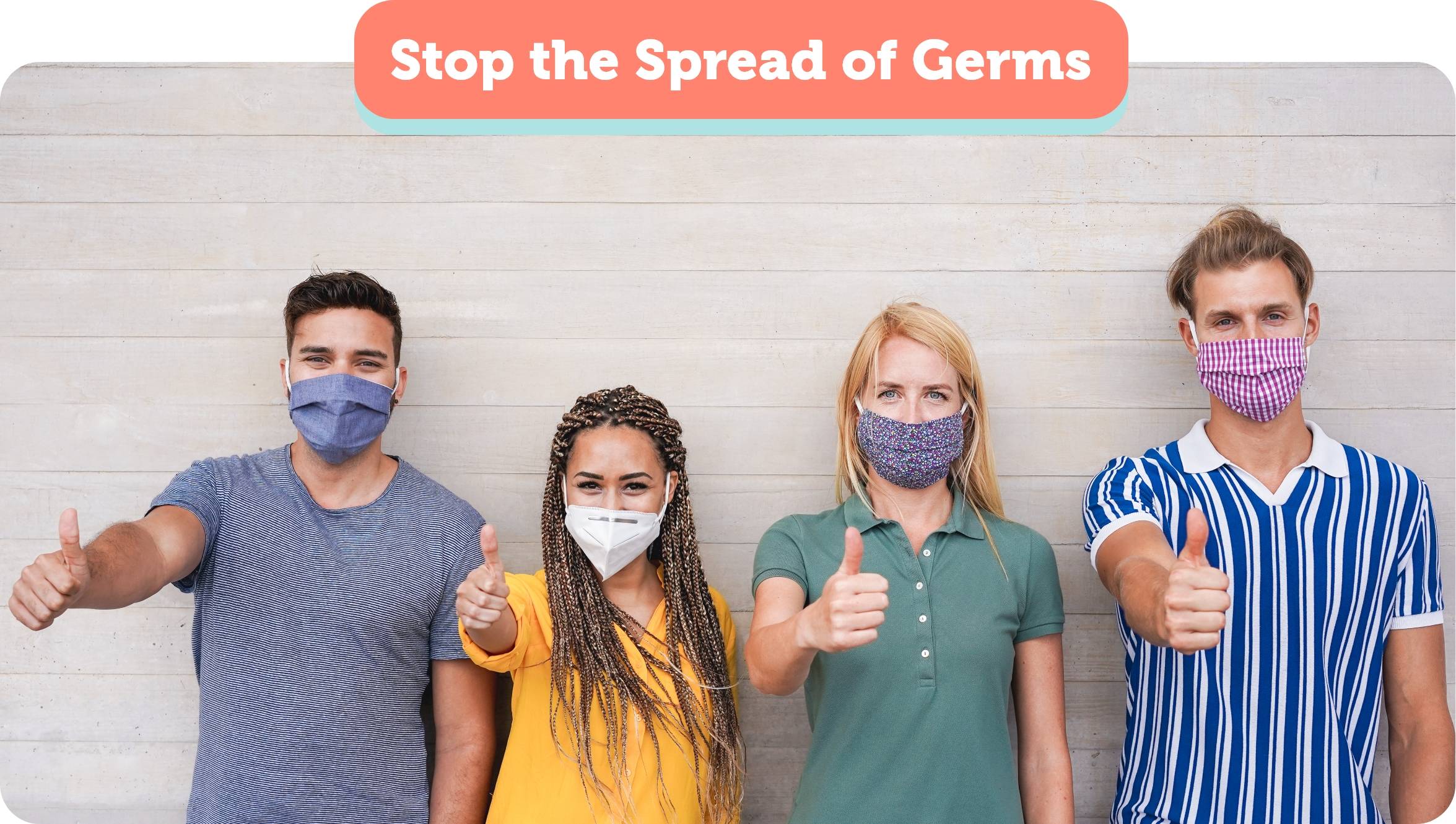 Stop the Spread of Germs
You're much more likely to get a cold or the flu during the winter, but it's not because it's wet or you feel cold. There are a couple of reasons you might be more likely to get ill during the winter. The first is that you're most likely spending more time indoors, where it's easier for germs to spread. The second reason is that the cold, dry air of winter provides better conditions for germs compared to more humid air. When the air is dry, the moisture around the virus when someone breathes it out evaporates. This means that the virus stays in the air for longer and is more likely to be breathed in by someone who is standing close enough.
You can help to prevent the spread of germs in a few different ways. Avoiding getting too close to people can be helpful, and some people might also choose to wear masks. Making the air indoors more humid could help too, so you could consider using a humidifier. Of course, viruses and bacteria aren't only spread through people's breathing. It's also important to keep your coughs and sneezes to yourself, throw tissues away, and wash your hands. As well as using soap and water to wash your hands regularly, hand sanitizer can also help you to get rid of germs when you aren't able to wash your hands.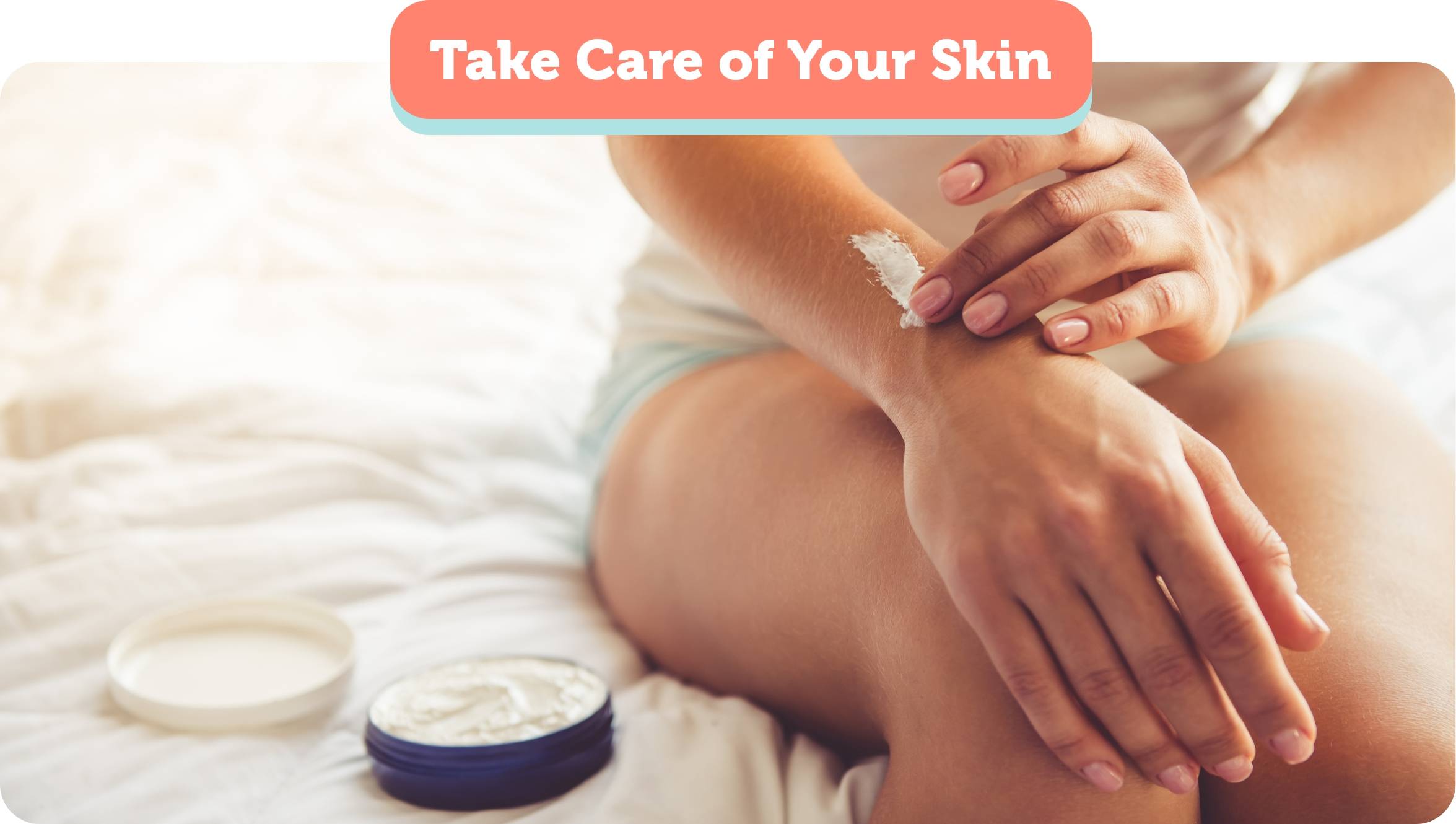 Take Care of Your Skin
Another issue that can be caused by the dry winter air is dry skin and hair. You can often find that you have chapped lips or dry hands when it starts to get colder. Taking good care of your skin is part of staying healthy, so it's important to know how to look after it during the winter. You might find a humidifier in your home is useful, helping to ensure the air isn't too dry when you heat your home. Moisturization is important too, so it's important not only to stay hydrated but also to use moisturizer, body lotion, and lip balm, or other moisturizing products.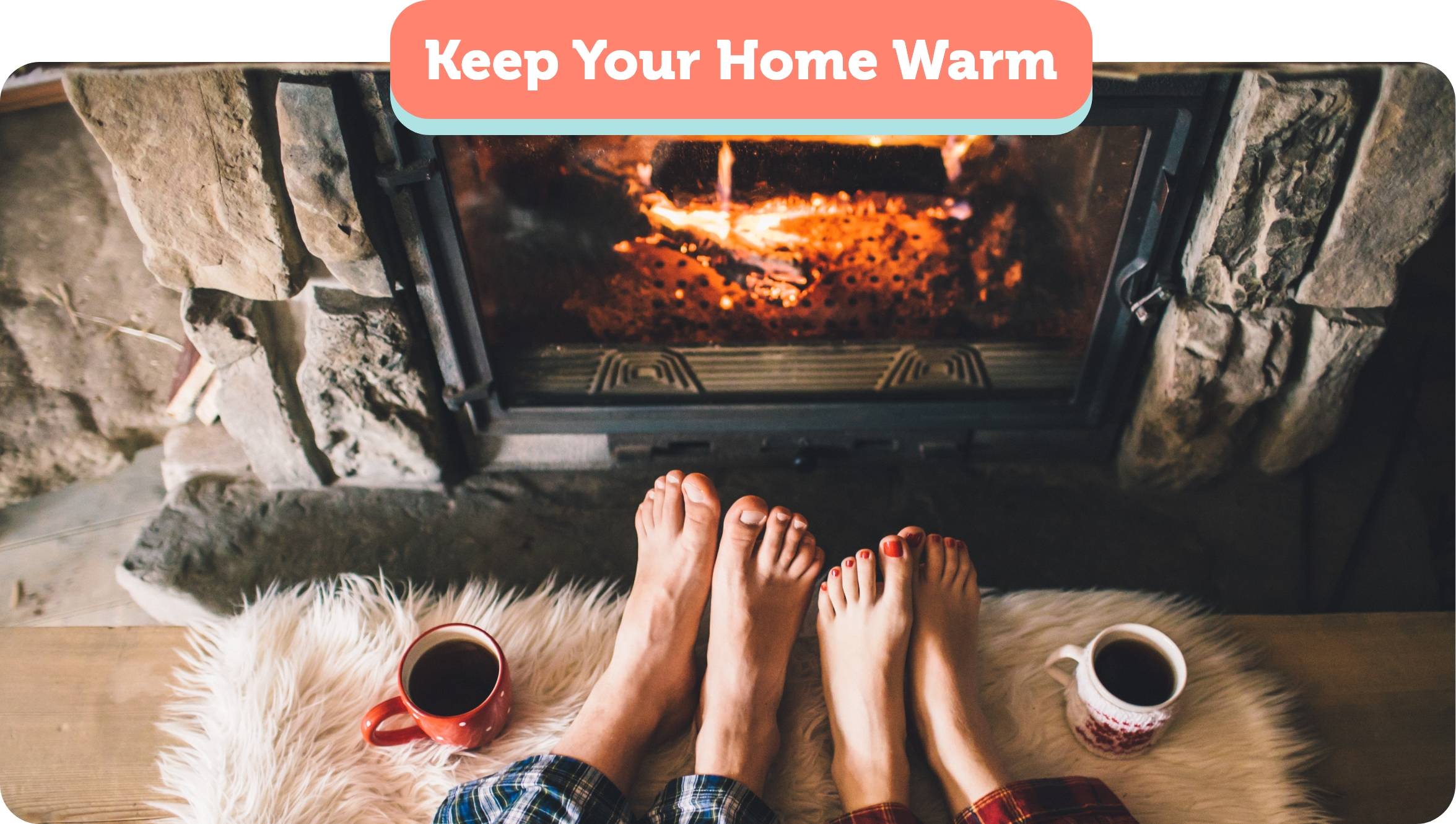 Keep Your Home Warm
Keeping your home warm is super important during the winter. Not only does it prevent you from getting uncomfortably cold, but it will also stop other issues in your home, such as damp and mold. While some people say that room temperature is around 68 degrees Fahrenheit (20 degrees Celsius), not everyone likes it that warm. About 64 degrees Fahrenheit or 18 degrees Celsius is perfectly comfortable for a lot of people, although you might like it a little warmer or even a little colder. Bedrooms can be cooler too, around 60-63 degrees, as this can help you to sleep better.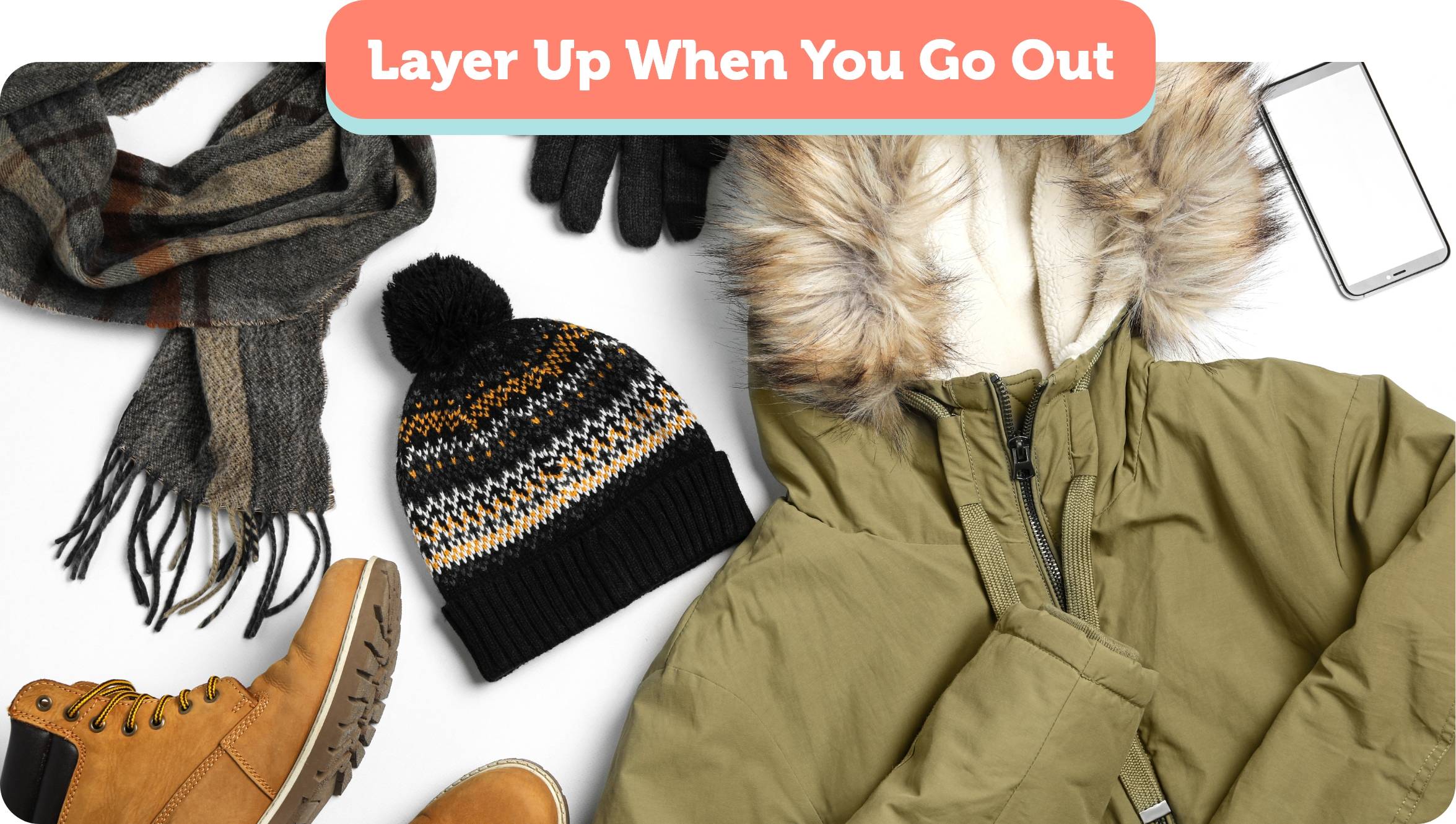 Layer Up When Your Go Out
Don't forget to wrap up warm when you go out. Feeling cold won't make it more likely that you will get a cold, but it can still cause other problems. If you don't stay warm, you could risk hypothermia, frostbite, or other issues, especially if you get wet or you're outside for a long time. Make sure you layer up, wearing an adequate coat or jacket, as well as other layers, and some winter accessories like a scarf, hat, and gloves to cover anything that your coat doesn't.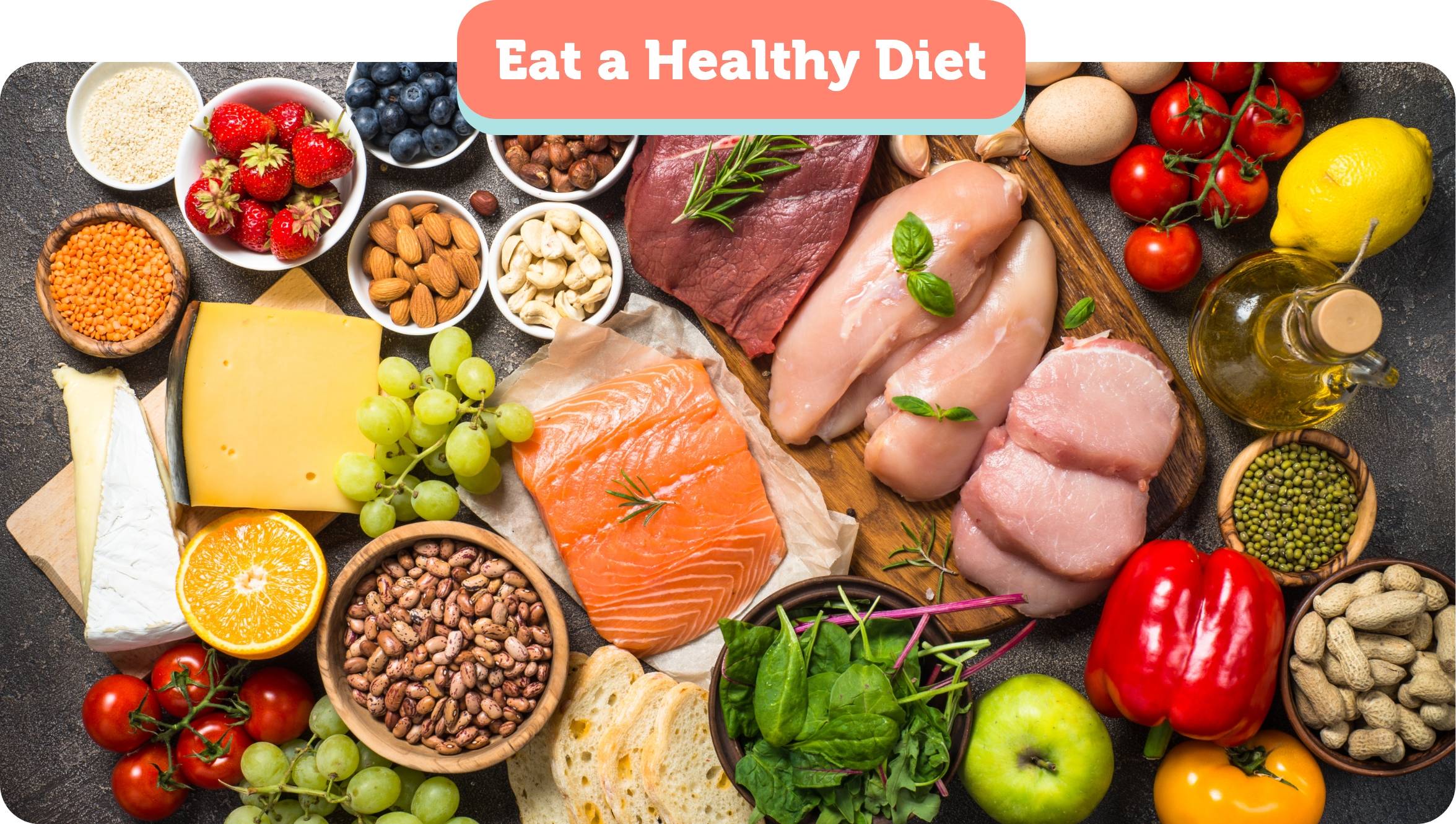 Eat a Healthy Diet
Eating comforting food in the winter can give you the energy that you need and help to lift your mood too. Keeping your energy levels up is important, and carbs can help to do that. However, if you're craving carbs more than usual, it can also be helpful to make sure you're getting plenty of protein to help keep you going too. Omega-3 fatty acids are good to add to your diet in the winter. They help with joint pain and stiffness, and they can help to balance your mood too.
The cold weather doesn't have to mean that you're going to get sick. Do your best to stay healthy, and you might be able to avoid getting a cold or the flu.